Garden or summer cottage, a quiet courtyard, an open terrace - these places want to decorate and equip as original as possible. For these purposes, you can surely use an extraordinary flower pyllotus, which has nearly a hundred species and provides presentability to any piece of land. With such a plant in the interior, you can live comfortably permanently or sometimes comfortably relax. A bright representative of the flora can be used for decoration and comfort. You can read about his cultivation by seeds and about his care in this article. You can look at the flower pyllotus on the photo and evaluate the attractiveness of this plant: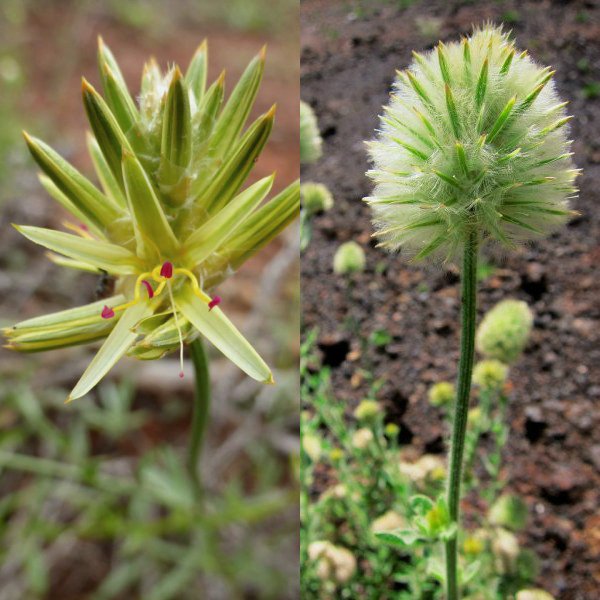 Original and fluffy pyllotus (photos of different types of plants)
For most gardeners and ordinary lovers of modern flora, this type of cultivated plantation is the best option. The original and fluffy pyllotus will attract everyone's attention due to the unusual appearance. These spiky flower growths can be both perennial and annual, and shrub. Leaves devoid of petioles are dense and weighted, and small flowers are located in fluffy, attractive ears. The color range of inflorescences can vary from greenish and pinkish to bright purple, so in life poultus looks as attractive and colorful as possible. Look at the photos of different types of this plant, it will allow you to choose the appropriate variety: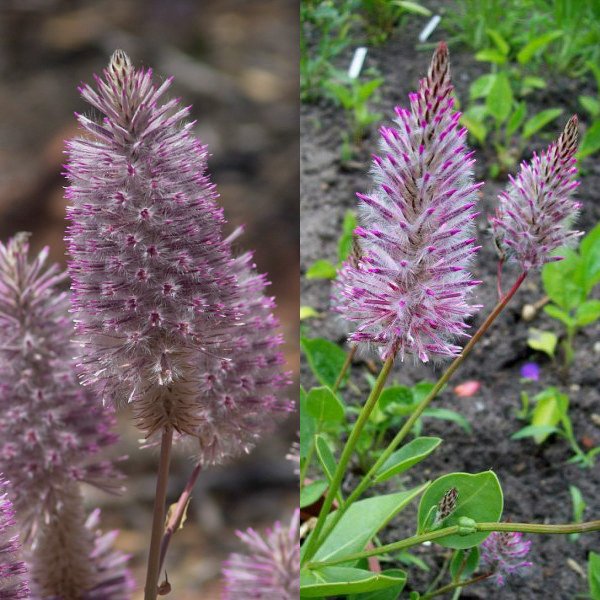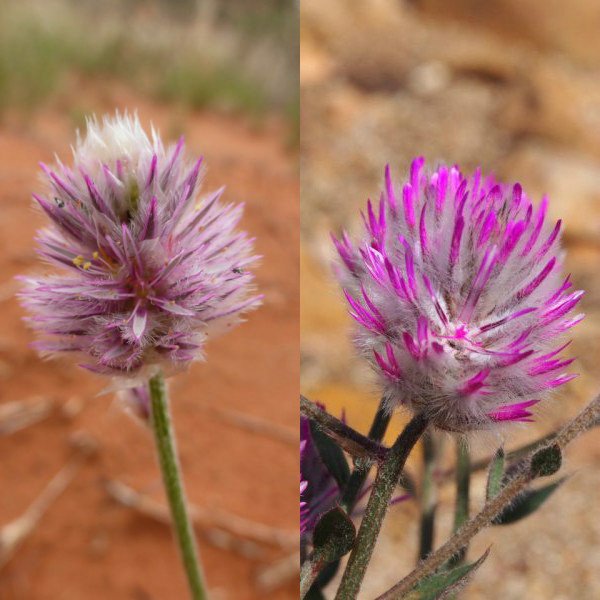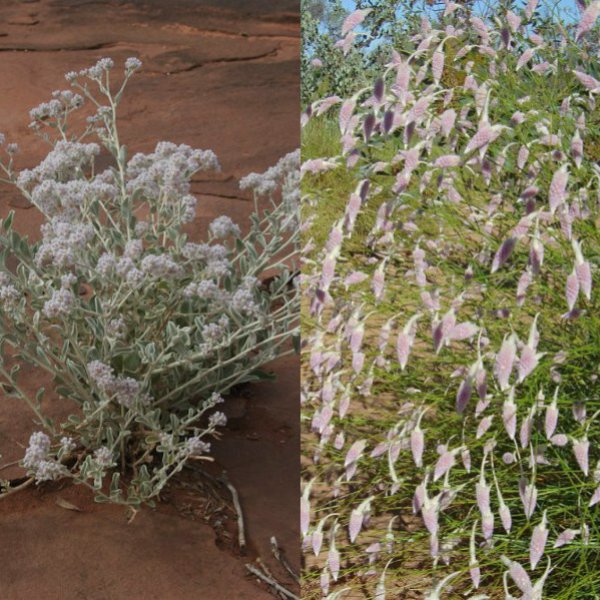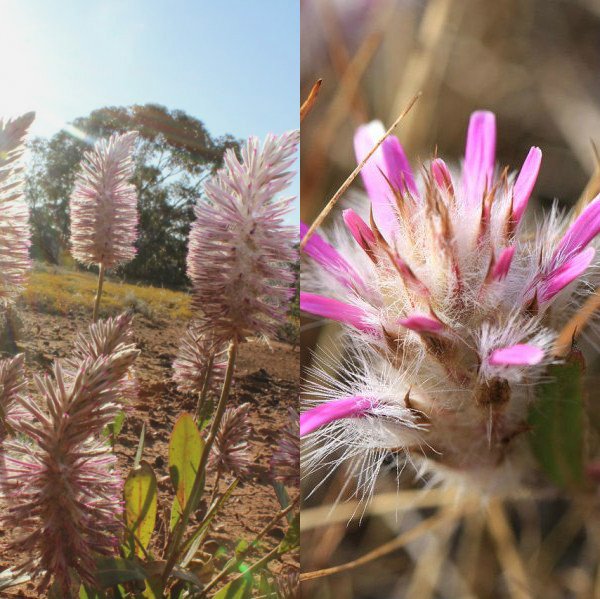 Most often, annuals grow in an almost rosette form - a strong shoot can reach heights from 30 cm to 1 m, depending on the variety. In order for the flower to branch successfully and beautifully, the main stem must be pinned in time. For high-quality cultivation it is necessary to maintain the following conditions:
Keep the plant in a bright, sunny place.
Maintain optimum temperature and humidity.
Water the flower regularly and moderately.
Fertilize quality complex mixtures every week.
Unpretentious pyllotus care is another advantage of the flower. Being a drought-resistant Australian plant, it tolerates any elevated air temperatures. Growth is possible in poor, neutral soils with good acidity - in the open form or in containers. Plants also have high rates of resistance to a wide variety of diseases and pests.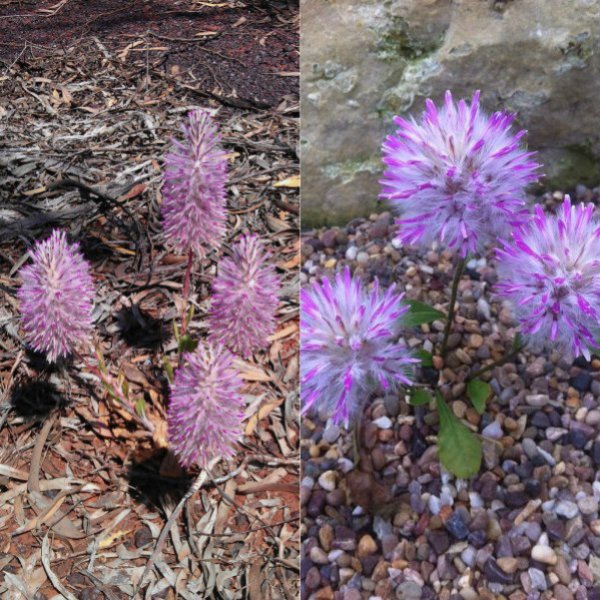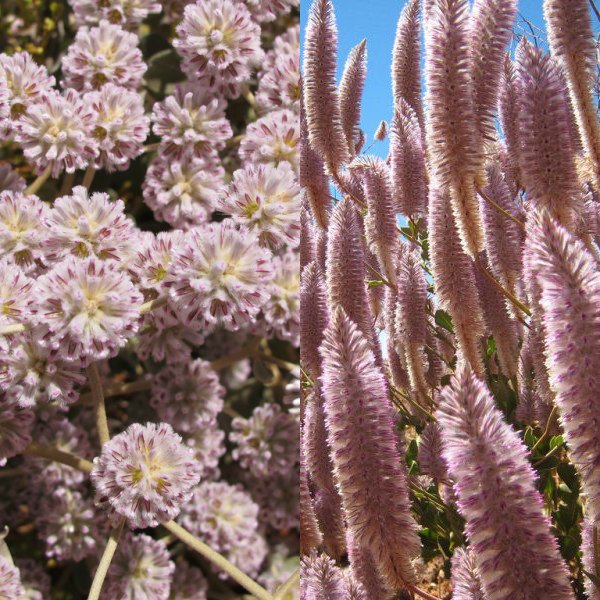 Quite often, colorful inflorescences are used to create an original interior in combination with stone figures, stone sculptures and other garden-yard elements.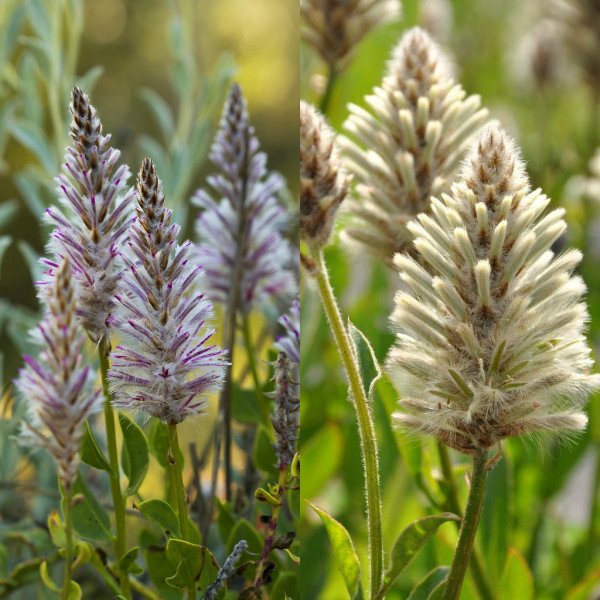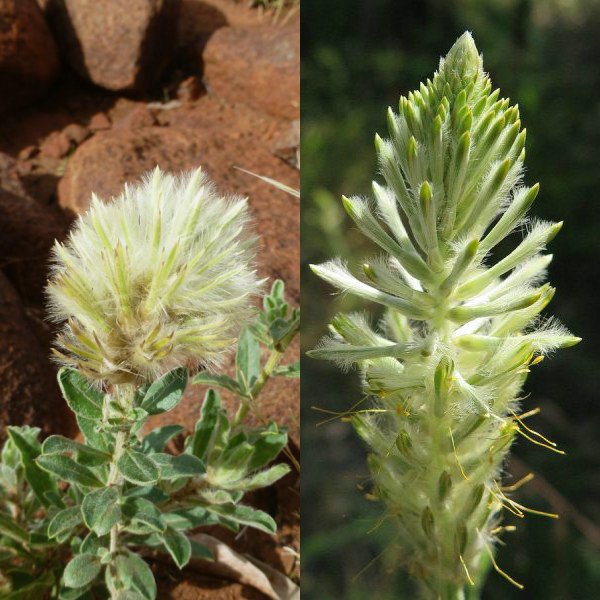 One-year-old poultry crop does not transplant, and in gardening, plants can also be treated with special means to slow growth. Shrubs and perennial representatives propagated by cuttings and seeds, for annuals only the seed variant is possible.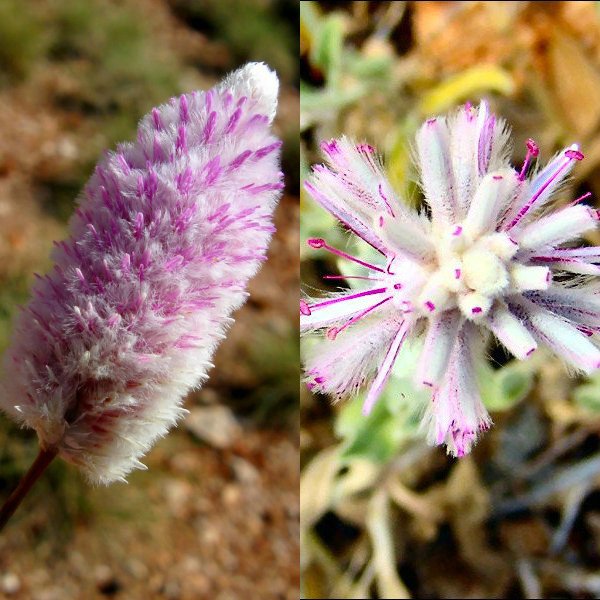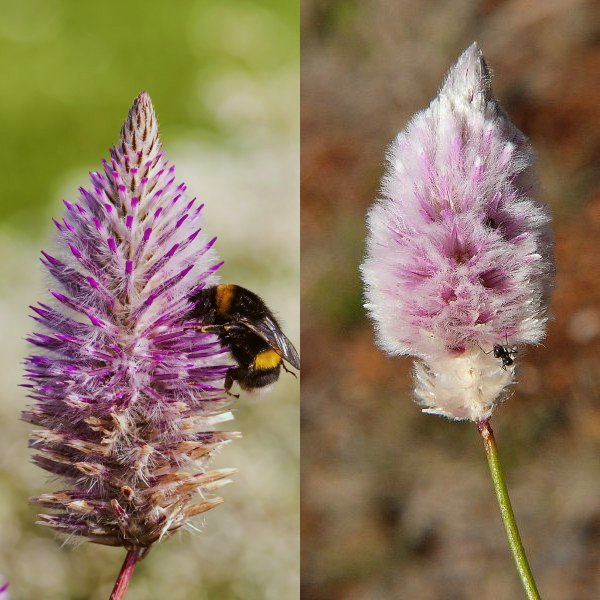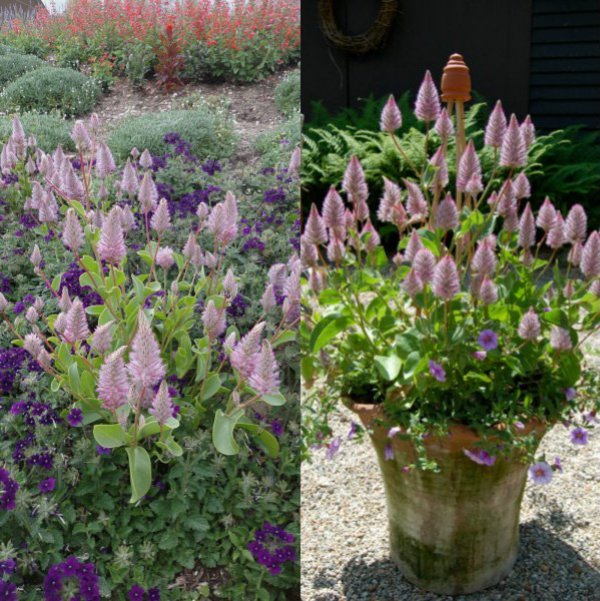 Growing poultry Joy seeds (planting and care)
Presentable and spectacular variety of cultivated plants is considered Ptilotus Joy. For proper and steady growth of these colors, it is necessary to maintain the temperature of 24-26 degrees of heat, to ensure optimum tolerance of light and moderate humidity. Growing poultry seeds allows you to maintain the original decorative properties of the plant. Rather simple planting of seeds and the subsequent leaving make this occupation simple and fascinating.
Seeds before sowing do not require special preparation and are planted in ordinary garden or leaf soil with the addition of fine expanded clay. The soil should be sufficiently acidic (pH 5,5-6,5) and well drained. The germination of seedlings after a period of one and a half months can be considered a reason for transplanting seedlings into small pots. The diameter of the pots should be approximately 10-12, see. Proper cultivation of poultry Joy from seeds implies a qualitative ratio of watering and temperature - the lower the temperature, the less the plant needs to be watered.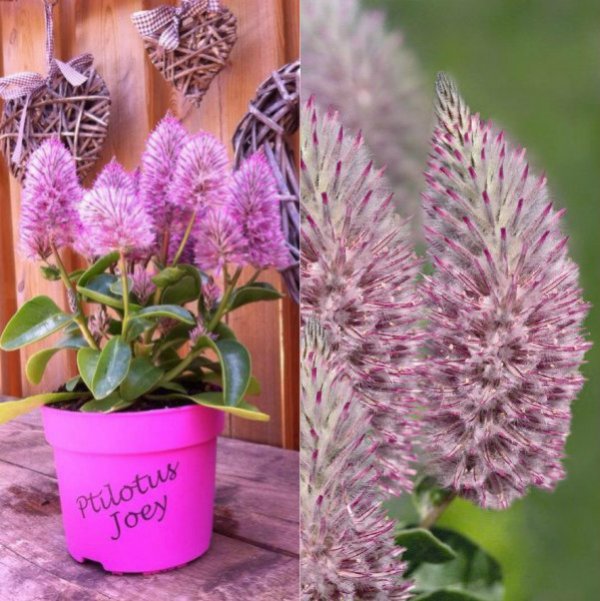 After that, the ground must be periodically loosened. Watering is performed with boiled or rainwater, and it is important not to over-wet the soil. After 2 of the month, you can begin feeding plants, fertilizing the flowers weekly in the proportions indicated on the package.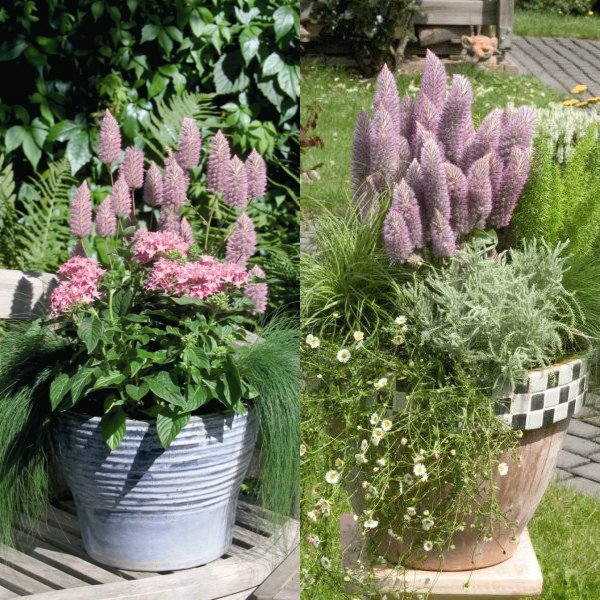 In late spring, when the late frosts will not threaten the cultural representative of the flora, you can plant flowers in the desired place in the garden or in the yard. The place should be open and sunny, the soil should be well drained. Since plantings have a fairly powerful core root system, frequent transplants are extremely undesirable for them. For this reason, a place to grow must be chosen carefully and confidently.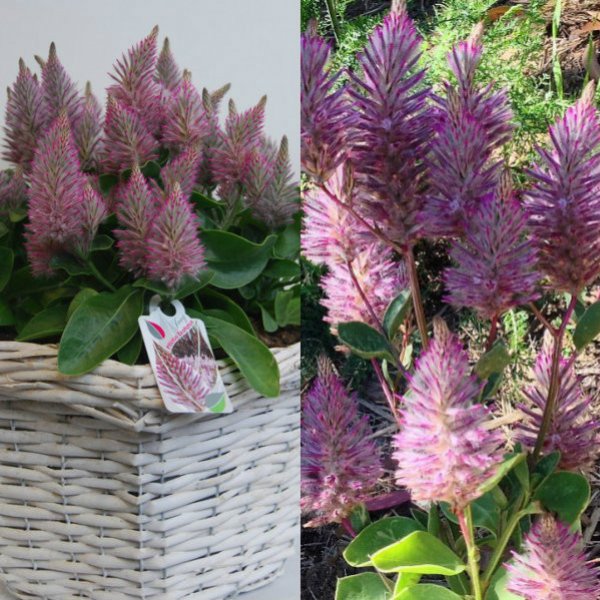 The plant begins to bloom about 3 a month after sowing, and a bright flower of the poullotus, due to its originality and brilliance, can turn into whole cascades when landing on a vast area. You can grow monochrome options or compose color schemes. In addition, lovers of bright interiors create high-quality modern combinations with other types of flowers - periwinkle, vervain and other types.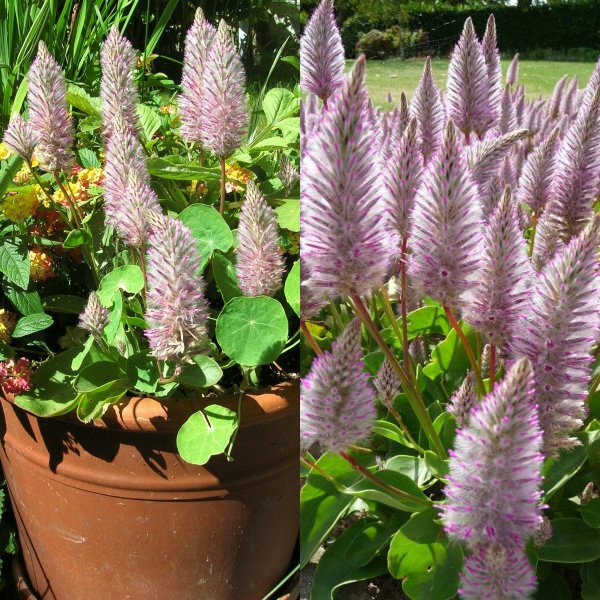 SIMILAR ARTICLES: