Planning a landscaping garden and garden plot is an important and exciting moment. It's so eager to create a blooming paradise in which you can relax after a busy day. Annual flowers for giving are mainly grown in a seedling way and allow you to form bright and unusual group plantings. Selection of plants will be easier if you use systematic catalogs. On this page, annual flowers blooming all summer are collected in the catalog for giving with various colors, forms of buds, stem height. Names and photos in the catalog will allow you to make your own list and work out the plant locations in advance. Annual flowers that bloom all summer without stopping require special care; the photo catalog gives some recommendations, but still it is worth taking time to study the botanical and agrotechnical features of each particular culture. Many of them are presented on the pages of this site.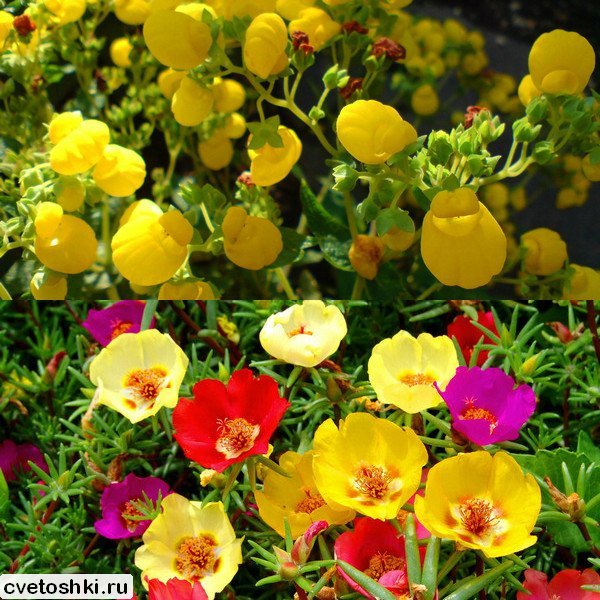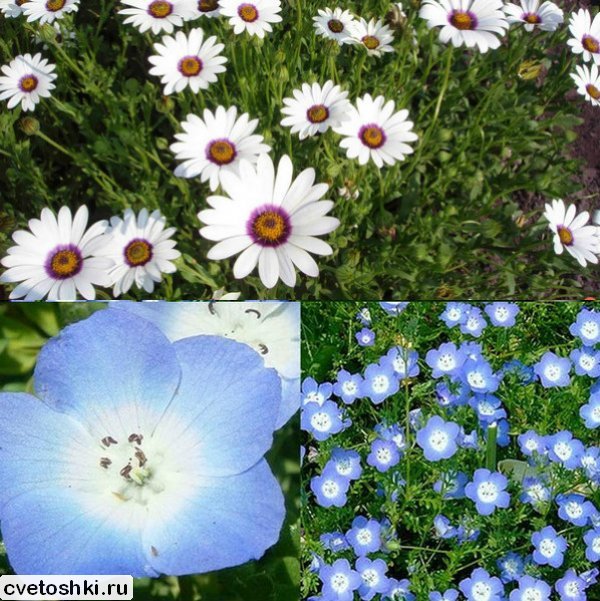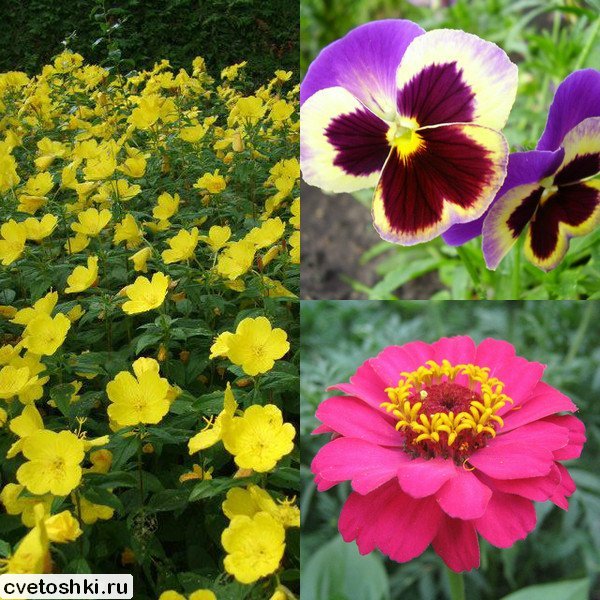 Catalog of annual flowers: names, photos, brief descriptions
To begin with it is necessary to spend division on a palette of color shades. The catalog of annual flowers blooming all summer includes names, photos and brief descriptions of crops and varieties. The yellow group is the most common, because it gives a charge of positive and excellent mood. It invigorates and increases vitality.
Coreopsis allows using the short stature to use the plant in group border plantings. Differs unpretentiousness, grow better seedling way.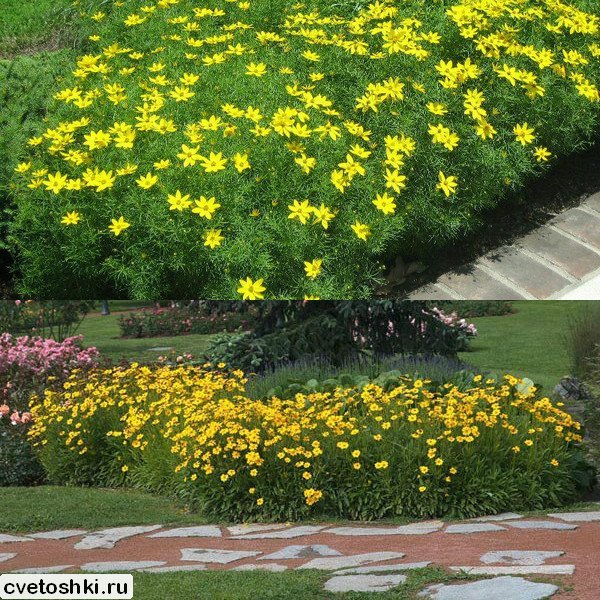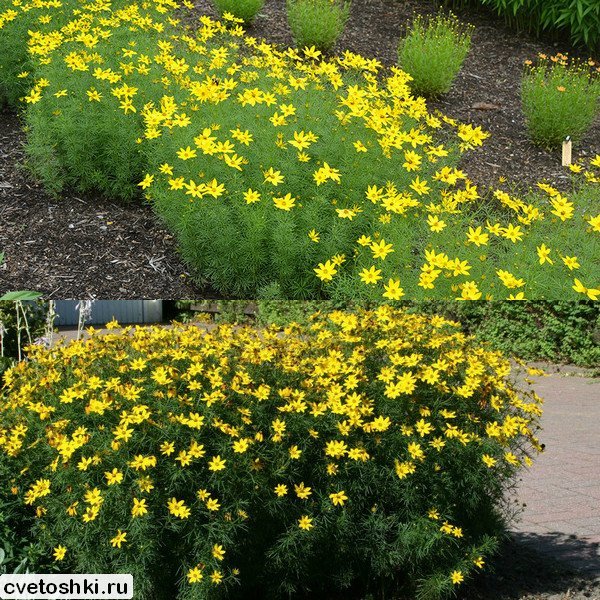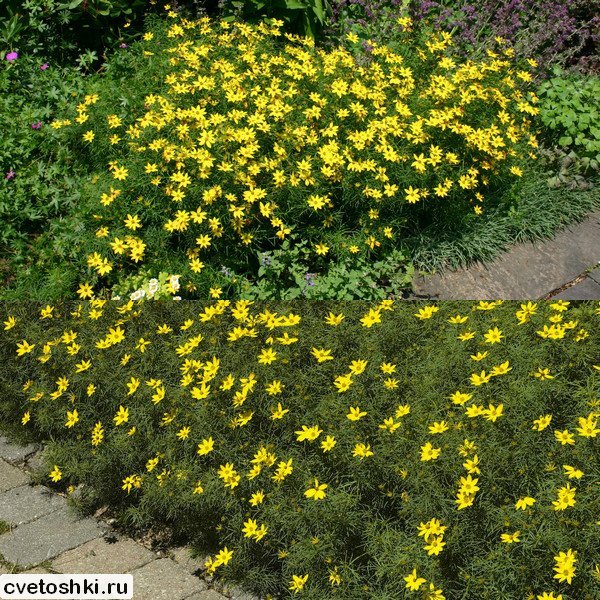 Marigolds are divided into stunted and tall varieties. The first group can be used for landscaping balconies and loggias. High bushes look great on flower beds, along fences and facades of houses.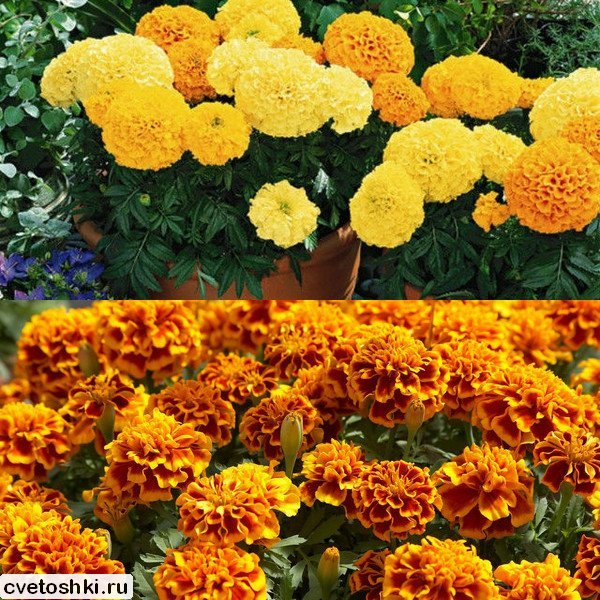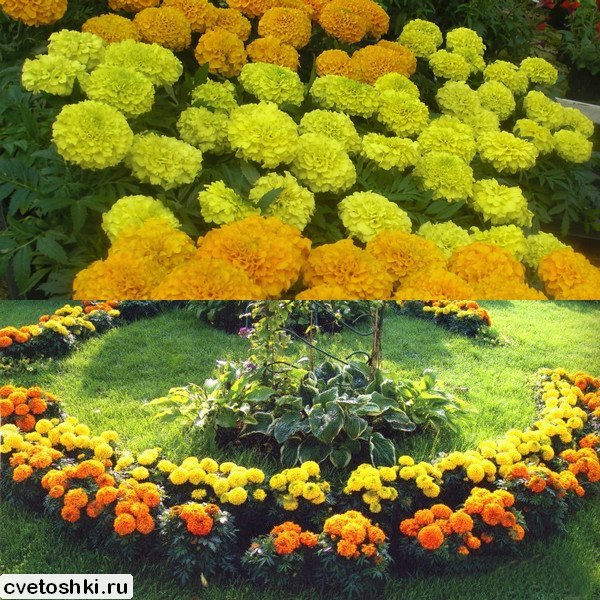 Calceolaria in any catalog attracts the attention of flower growers. This stranger is often found on the windowsills, but in the garden she creates a charming pastoral picture. The richness of shades includes yellow, orange, crimson tones.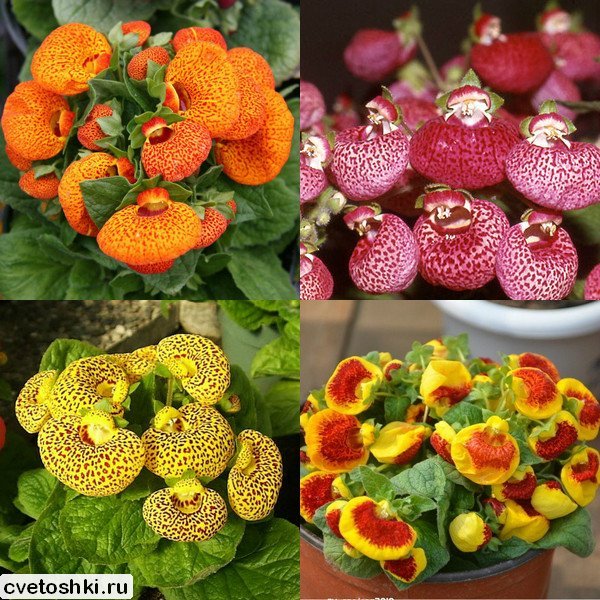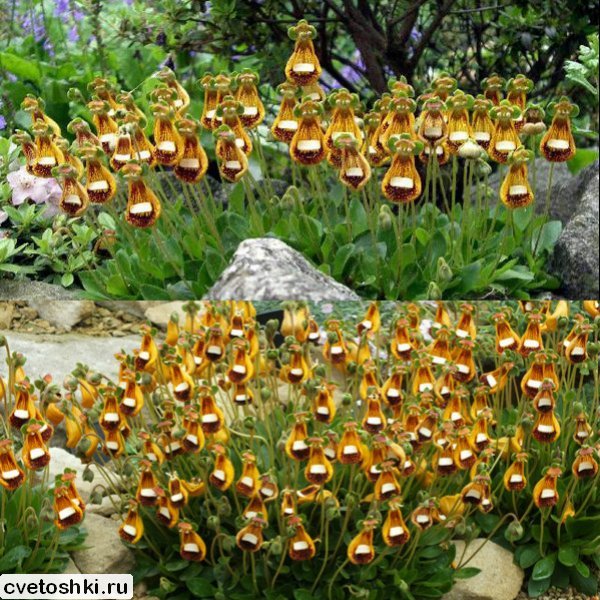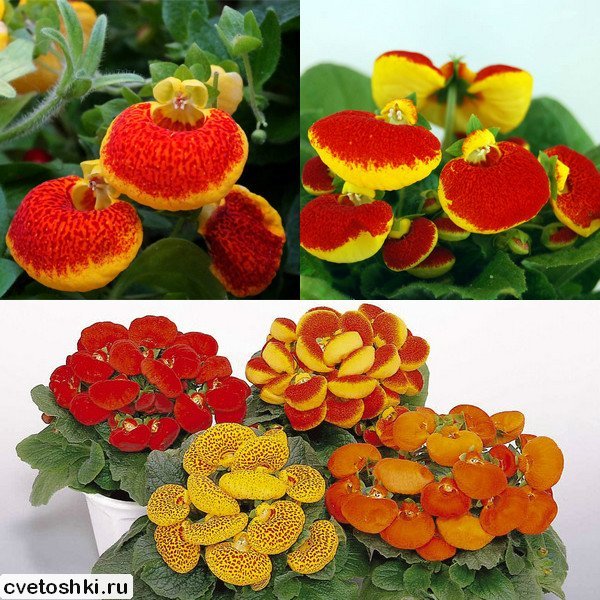 Enotera is a rather rare culture, few people know that it is perfect for alpine slides. Delivers both scorching sun and long-term shading. Low stalks height up to 40 cm are richly covered with small yellow suns of florets.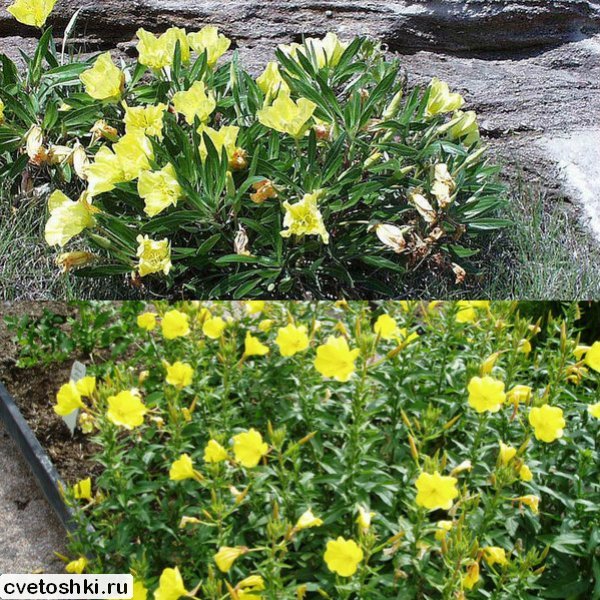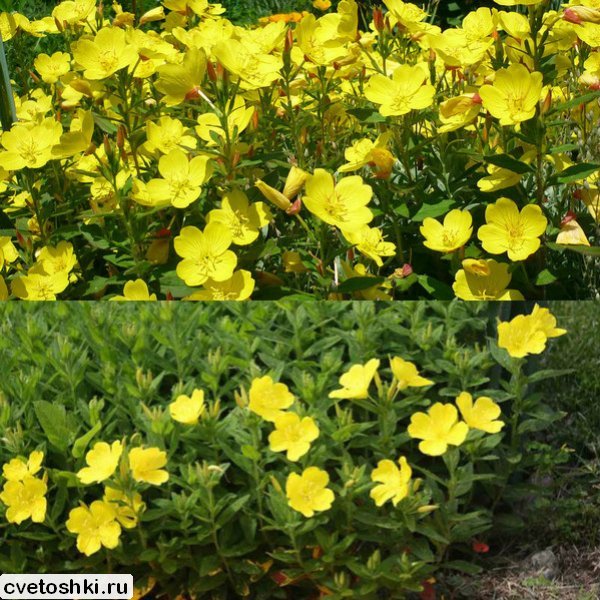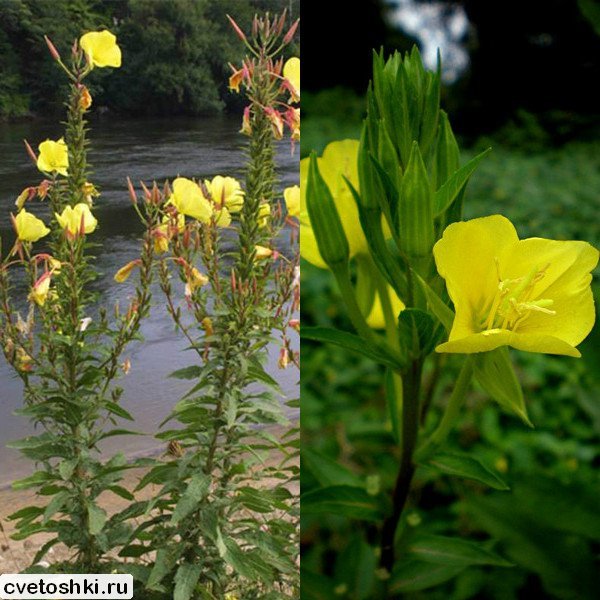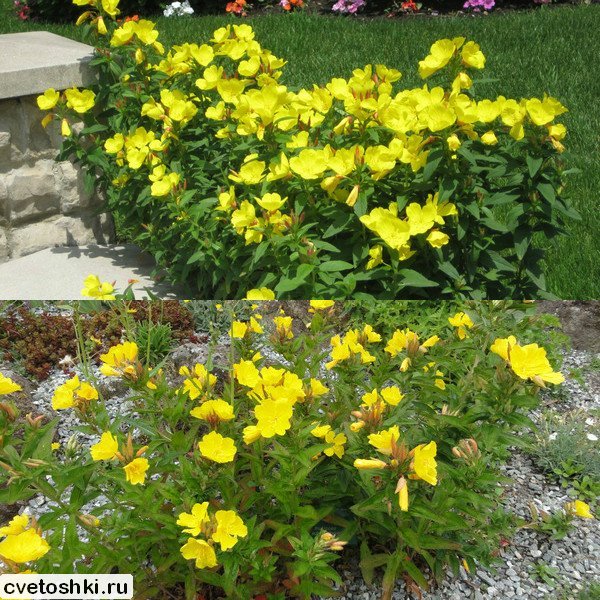 Snapdragon - the name corresponding to the beauty in the photo. This plant attracts attention for its delicate yellowish color of the petals of buds. A dense arrangement of flowers on a stable stem becomes a great backdrop for lower plants.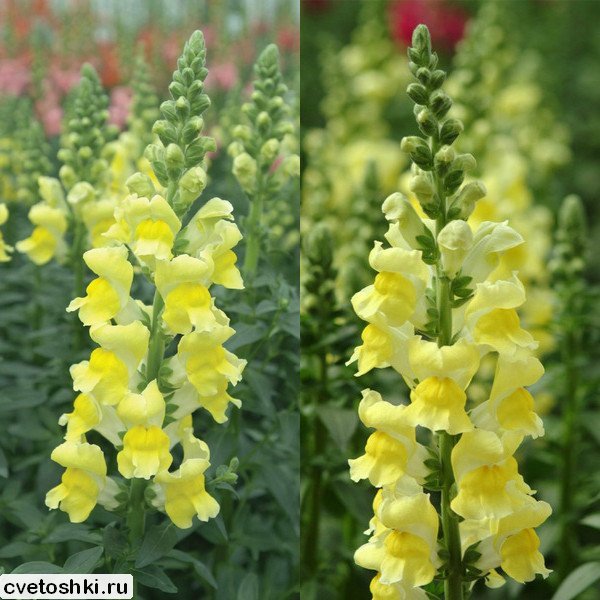 Such a culture as a sunflower in the catalog of annual flowers that bloom all summer looks more than appropriate. This beautiful and powerful plant grows up to one and a half meters, beautify any area. Looks great in single, attacks and group landings.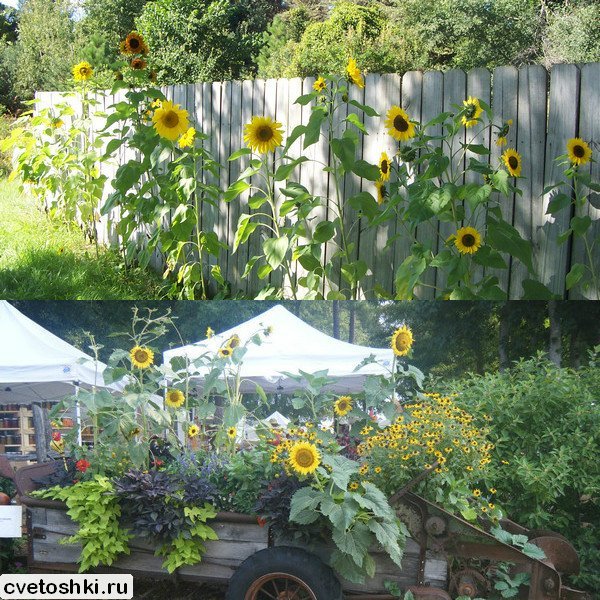 Yellow escalation is perfect for giving, because it does not require constant care. It is enough to water 1 once a week and feed it with mineral fertilizers. And the flower will delight throughout the summer.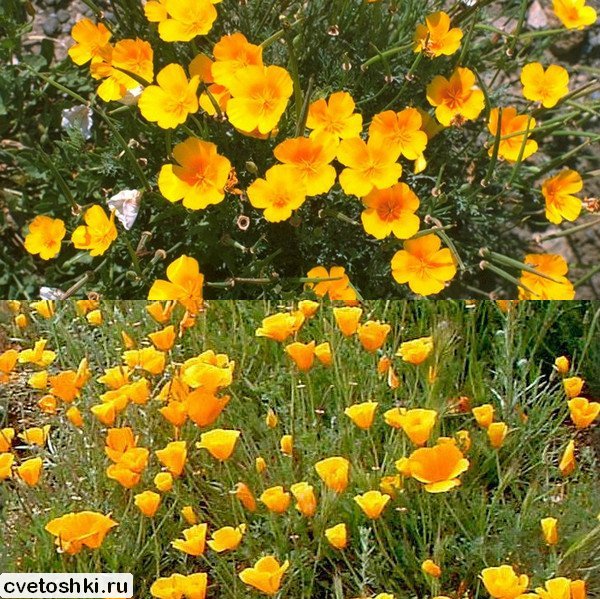 And now let's move on to the colorful and fascinating group of flowers with blue and violet flower buds. Opens the catalog aggregatum with a delicate lilac color of soft fluffy balls. Plant height up to 60 cm.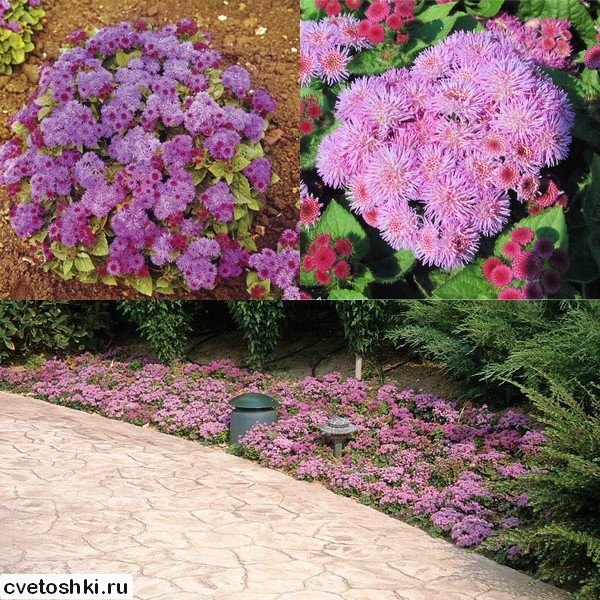 Lobelia has a rich palette of colors: from delicate blue and lilac to deep blue and almost purple. The culture is suitable for hanging pots, baskets, decorating open terraces and balconies.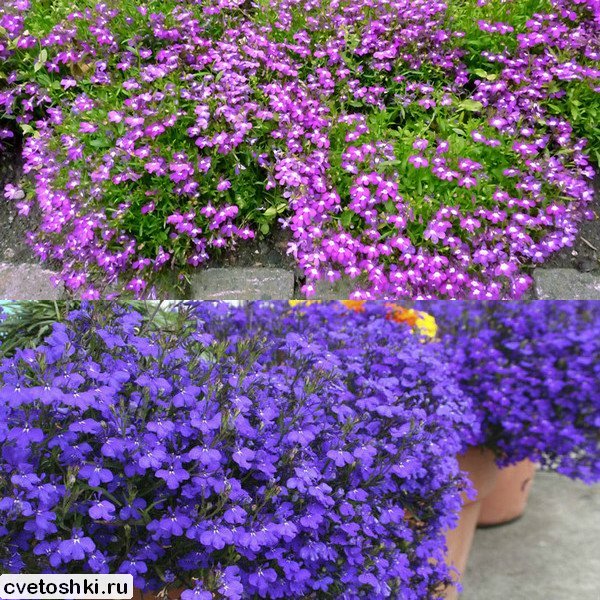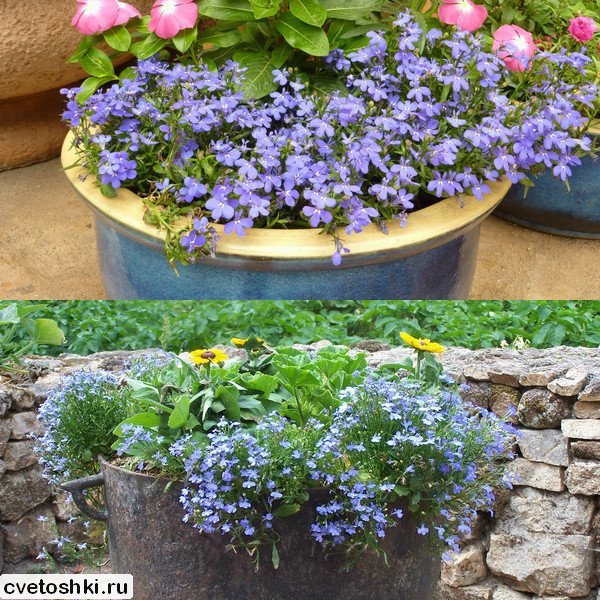 Brahikome in the catalog of annual flowers, blooming all summer, occupies a special place. Gentle blue buds are not capricious and can be grown without seedlings, by direct sowing in open ground. They retain their appeal throughout this summer.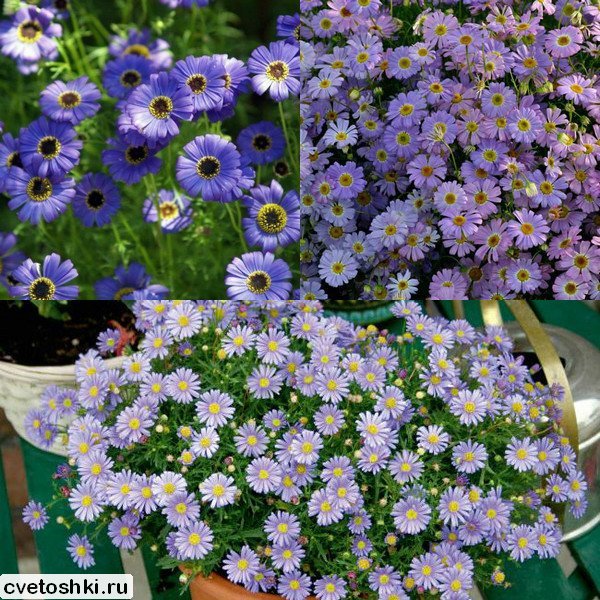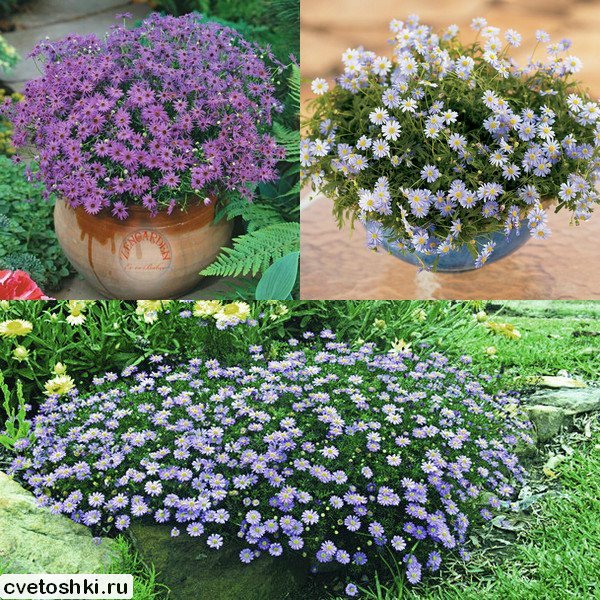 Nemofila blue is used in flower beds. It has a delicate aroma. May bloom even in rainy weather. Requires continuous application of mineral dressings.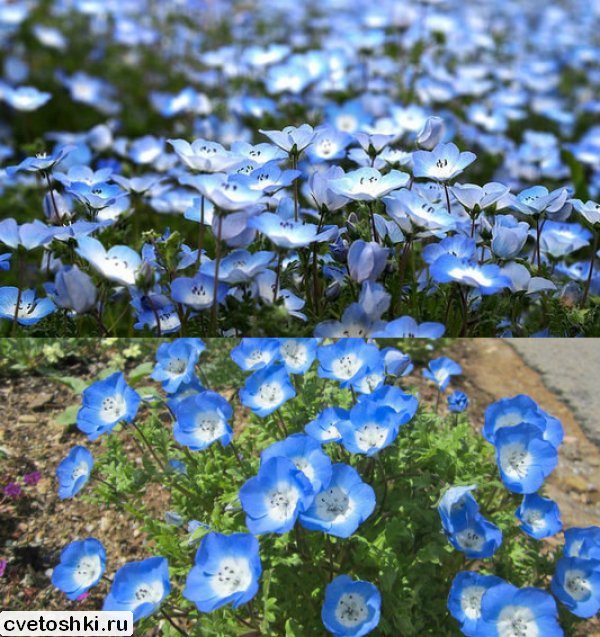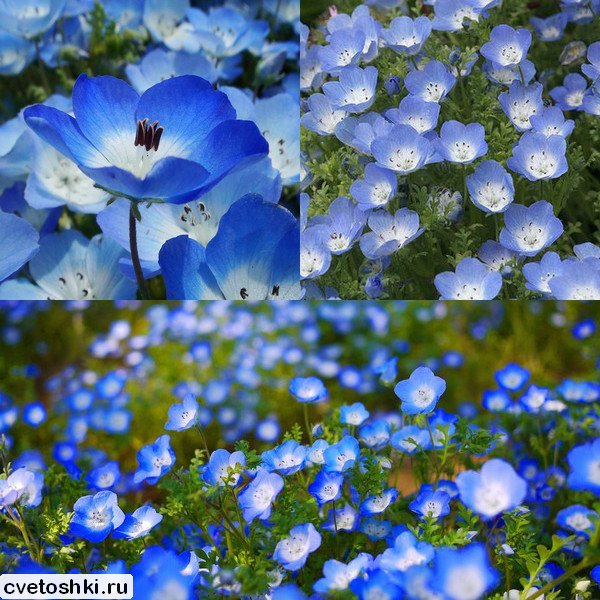 Multi-color annual flowers with different heights (catalog with photos)
Our photo catalog continues with annual flowers that bloom all summer with different forms of buds and different stem height. All of them are multicolored - i.e. they can bloom with different colors of buds.
The first is a diverse and beloved "aunt" petunia - this plant can be found almost everywhere. It is grown in a rassadny way. It is subdivided into ampelous, cascade, creeping and bush forms. Ampel petunias are an ideal plant for decorating balconies, loggias and terraces. But the spray petunia is used to decorate flower beds, flower beds and rabatok. Flowers can be double and simple, color - from white to purple.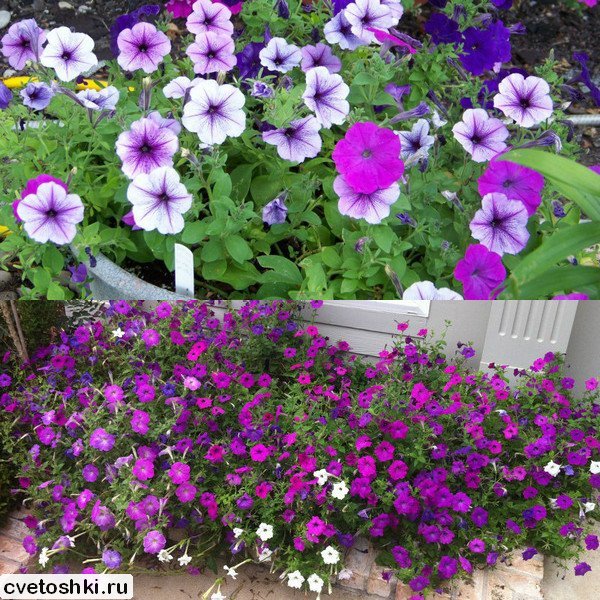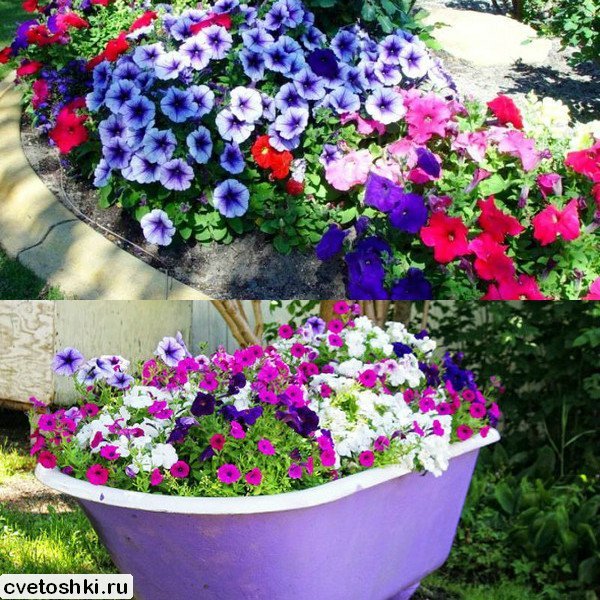 The purslane can be sown directly into the ground at the beginning of May under temporary film cover. The unusual shape of the foliage and stem in combination with the colorfulness of simple forms of buds creates a fantastic picture. Used in borders, along the edges of flower beds.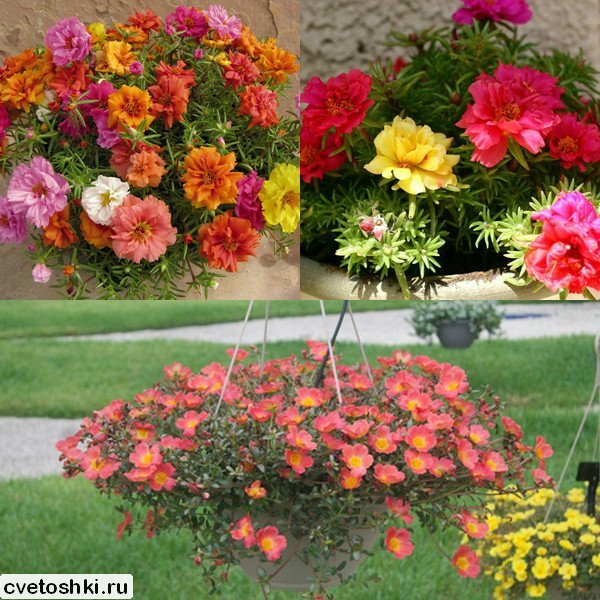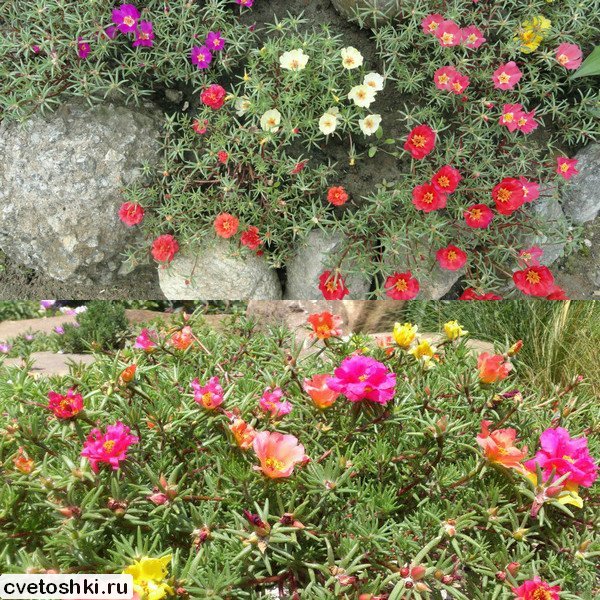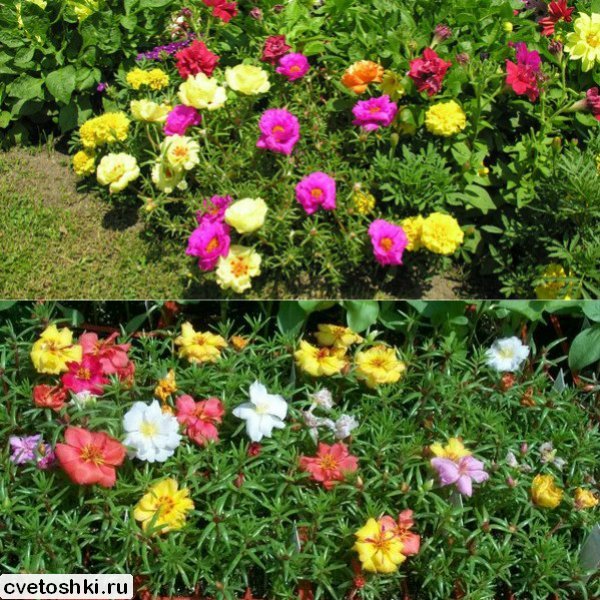 Viola refers to undersized creeping forms of horticultural crops. These annual flowers for the garden, blooming all summer, have a two-tone color of petals. The most common combination of white and purple. Look great along garden paths.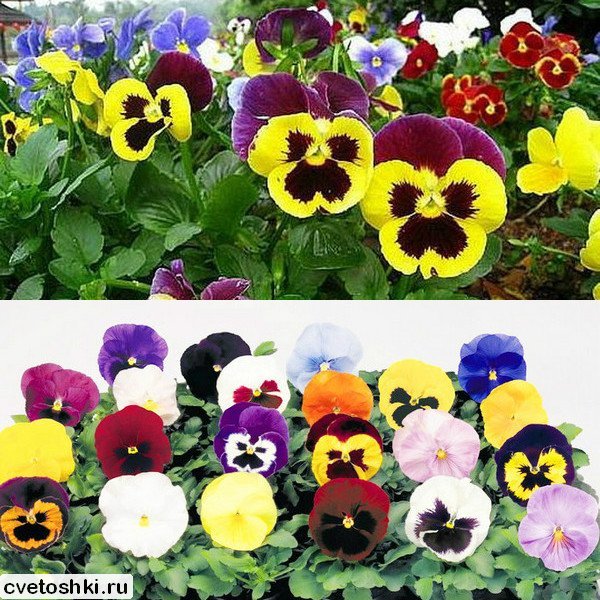 The unusual form of the buds of antirrinum attracts the attention not only of humans, but also of insects involved in pollination of vegetable and flower crops. Plant these attractive flowers in a seedling way and enjoy abundant flowering from the beginning of June to the end of October.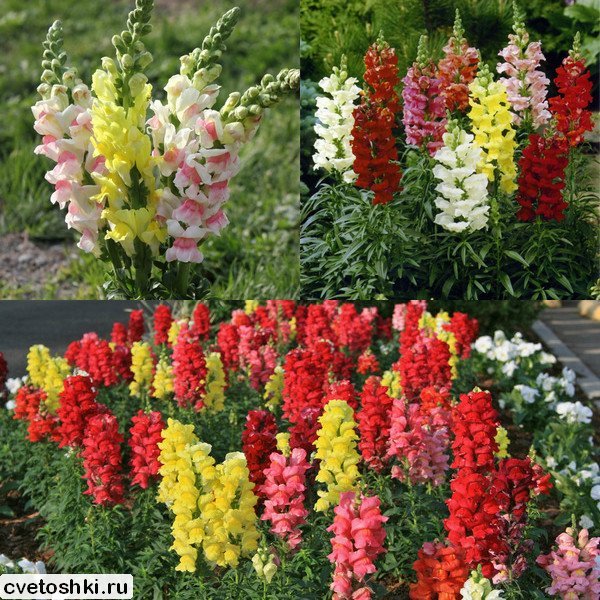 Magnificent hats matioli pink diversify landing. It should be grown seedling way. Sow seeds should be in early March, followed by picking. It has an average height, blooms profusely and continuously from the end of May until the first frost.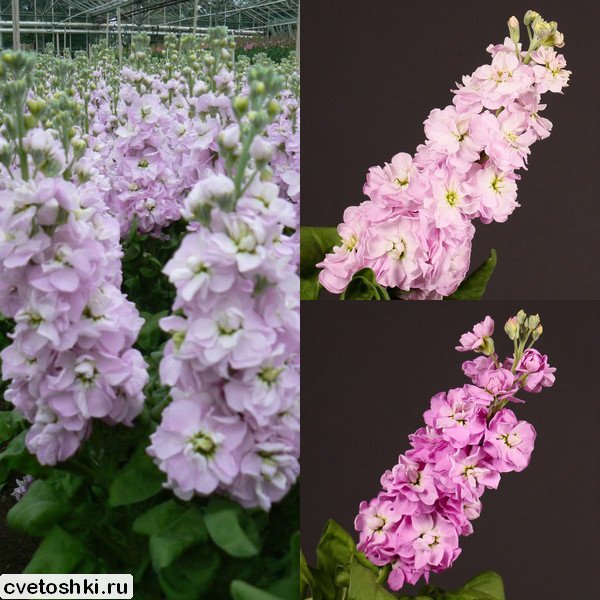 Dimorpoteka has a variety of color simple buds. This beautiful chamomile looks great in group thick plantings along artificial ponds and flower beds. Weakly exposed to diseases and pests.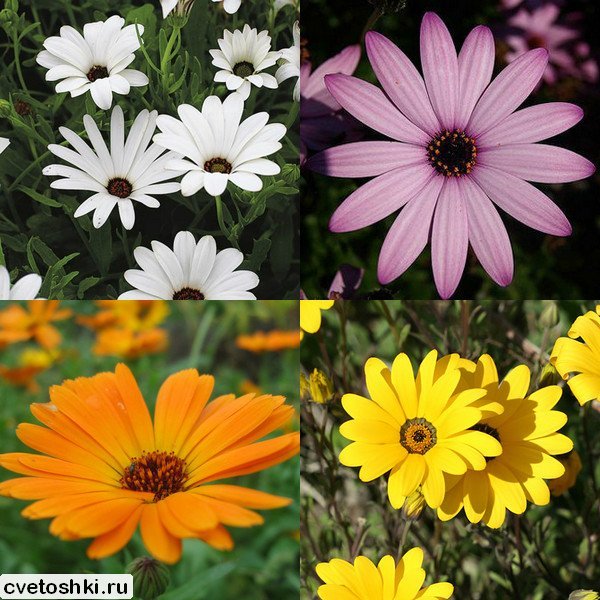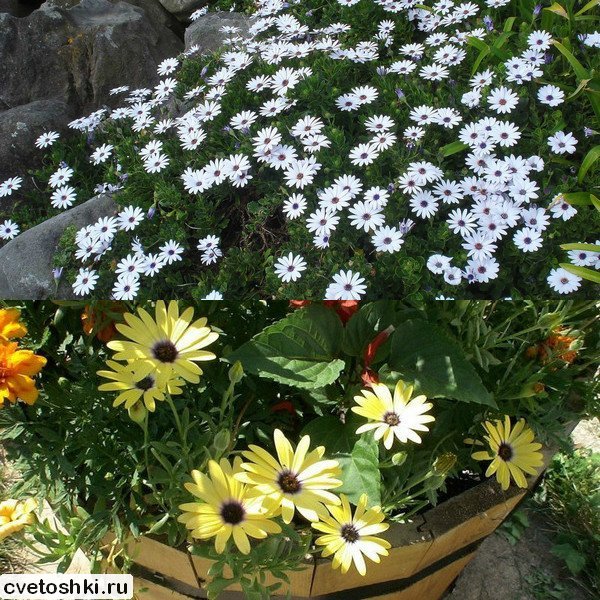 Her company in the catalog of annual flowers, blooming all summer, makes up a cosme with a stem height up to 50. The first buds bloom already at the stage of growing seedlings. They can be blue, pink, white, red.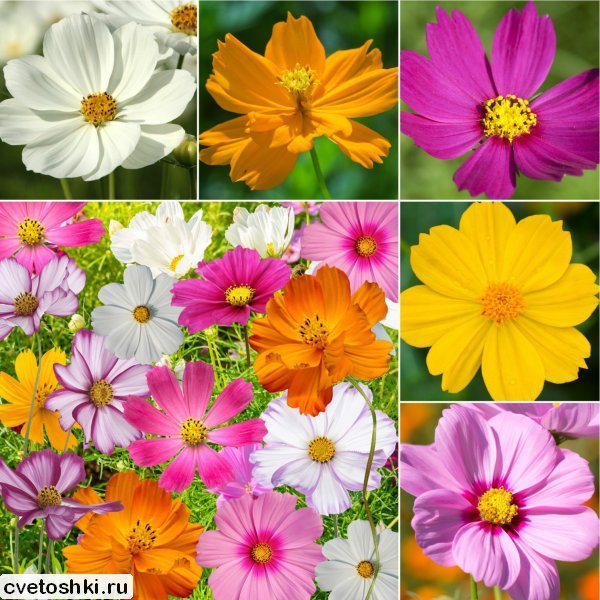 Among the tall forms can be identified arunkus pleasing panicled inflorescences of white hue. A wonderful honey plant, it attracts many bees and bumblebees to the garden. Stem densely foliated, perfectly protects more stunted flower crops from the effects of wind gusts.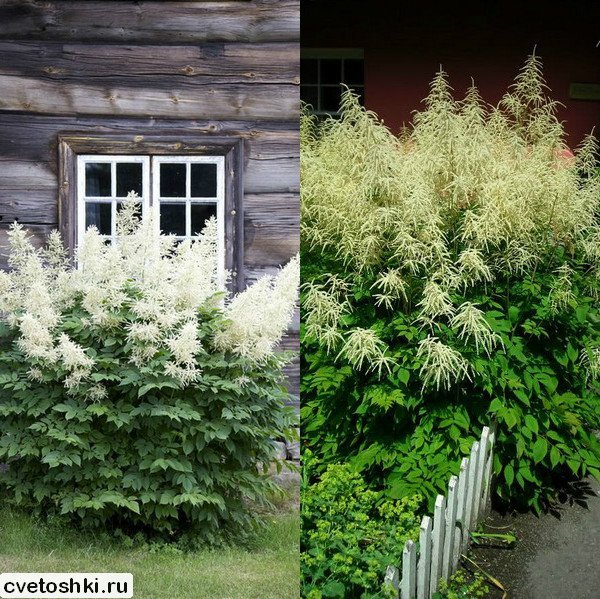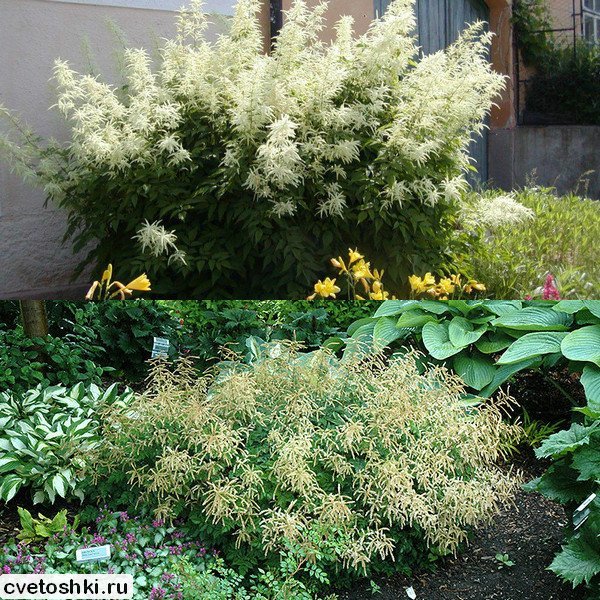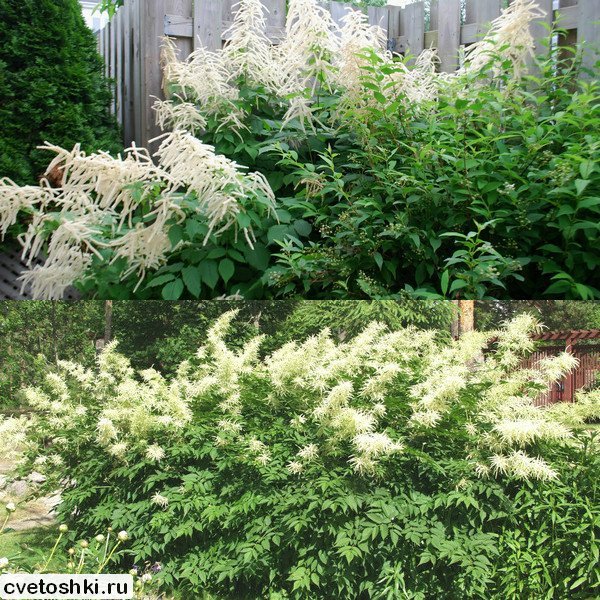 Datura is a real decoration of any flower garden. This is a tall shrub decorated with white flowers of bell-shaped form. Beautiful dense deciduous mass will mask fences and unsightly facades of outbuildings. Among the annuals that bloom all summer, it stands out with rapid growth and rapid development. It blooms long and plentifully. Requires the introduction of mineral complexes at least 1 times a week.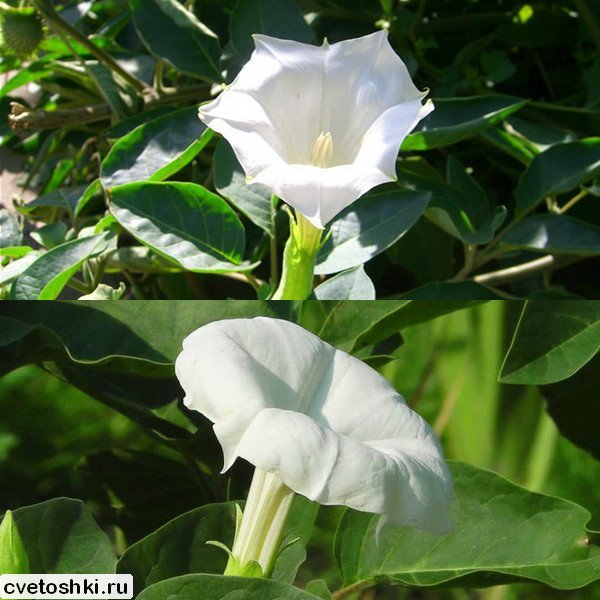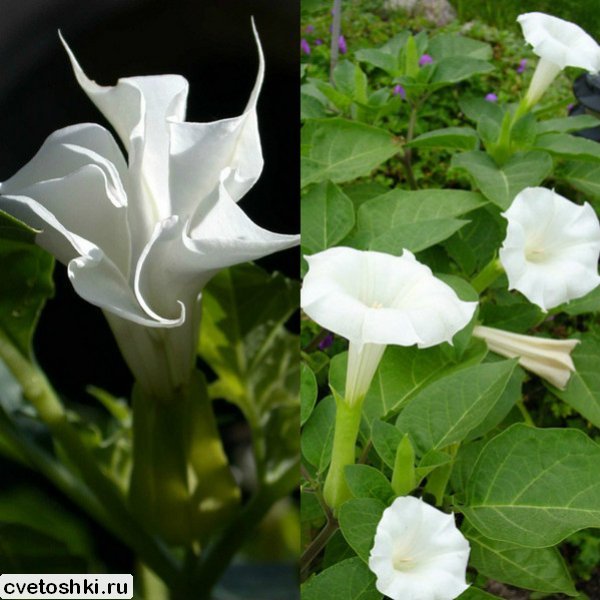 To diversify the catalog of annual flowers for summer blooming, designed to decorative beansquickly piling around garden arbors and hedges.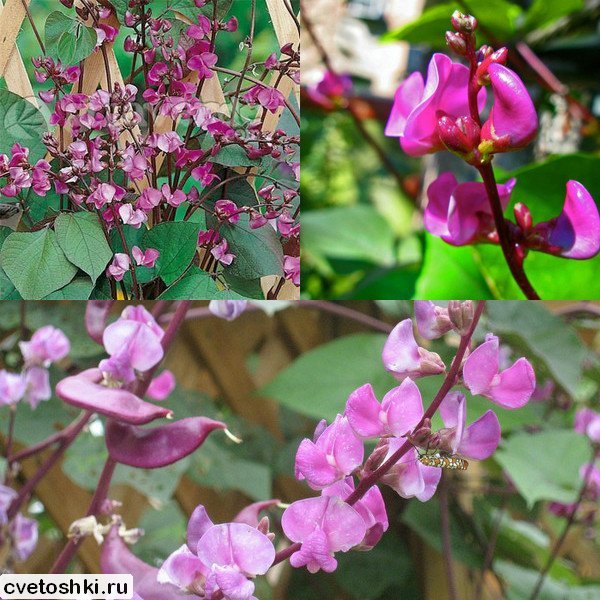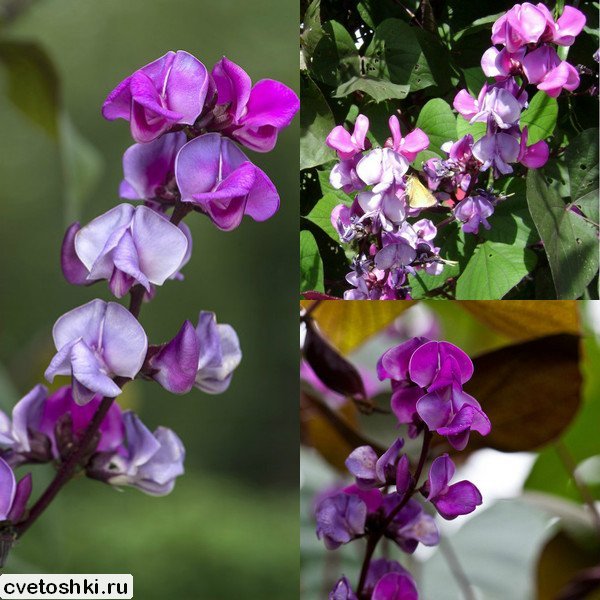 Annual dahlias - This is another great variety of flower crops.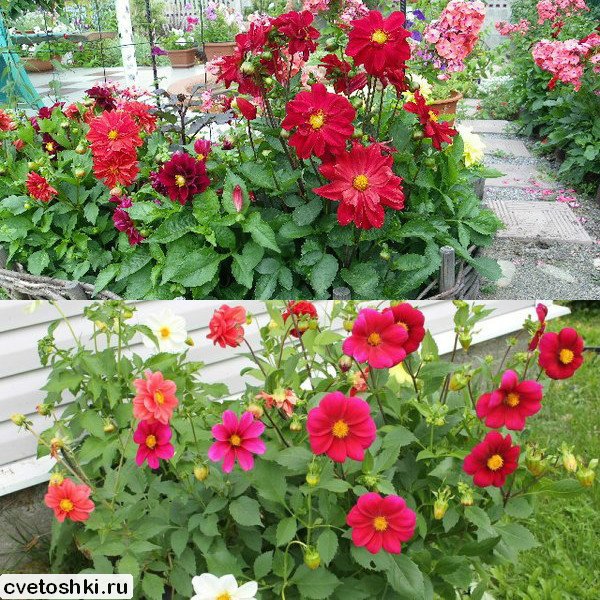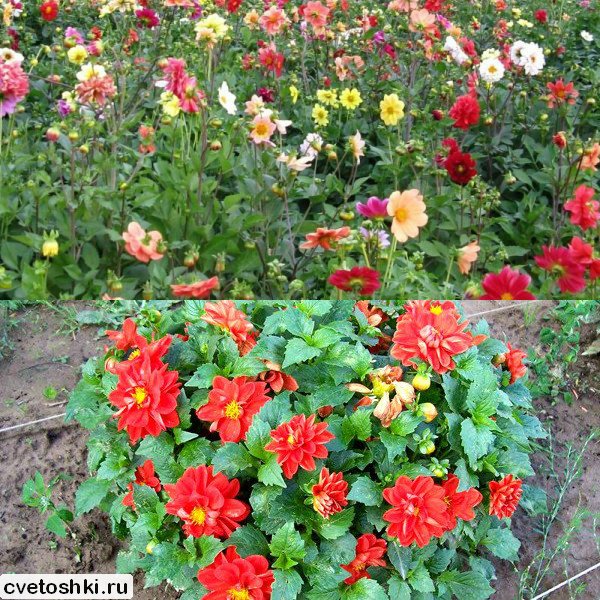 What unpretentious annual flowers for flower beds, blooming all summer, to choose?
As you can see, there is a huge variety of ornamental crops, allowing them to ennoble the landscape design of the garden and the backyard plot. What unpretentious annual flowers for flower beds to choose among the variety proposed in the catalog so as to get the maximum possible pleasure from growing them? First of all, you should make an initial plan for the future flower garden. It is necessary to highlight the location of tall, medium and short plants.
After that you can choose the right color scheme. Especially for planting in suspended pots, it is advisable to grow seedlings of petunias, bindweeds, bacopa and other ampelous species. For the garden, fast-growing lianas, such as girlish grapes, will also be an excellent decoration.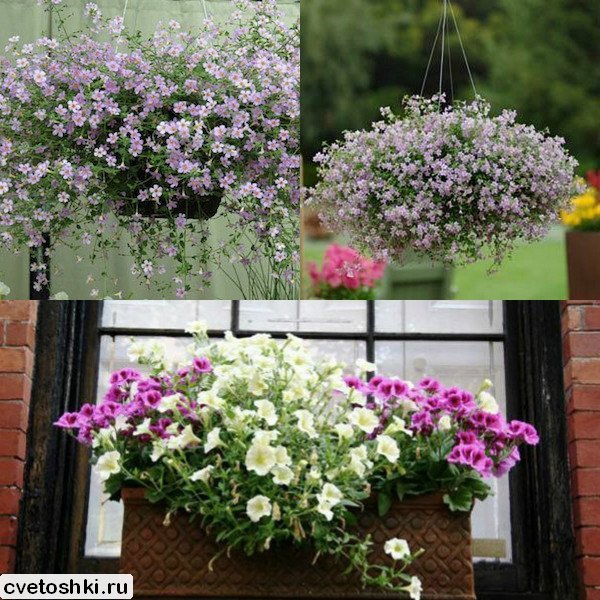 Unpretentious annual flowers blooming all summer, may include species used for cutting bouquets. Recently popular decorative types of physalis and other dried flowers. Beautiful zinia is not whimsical in care and can bloom for a very long time.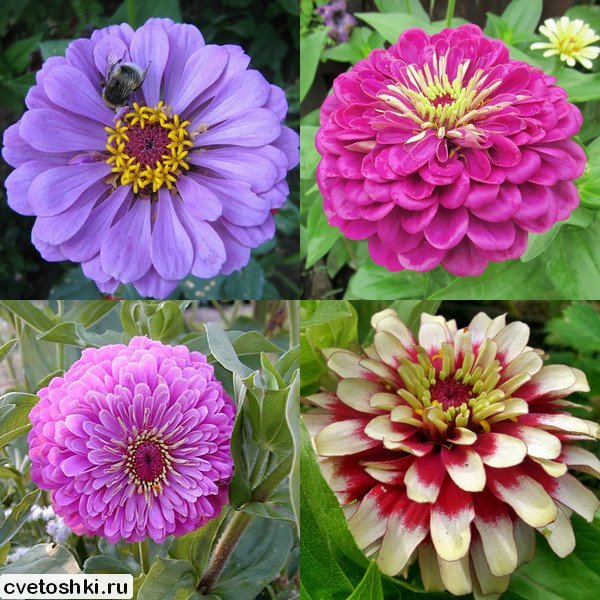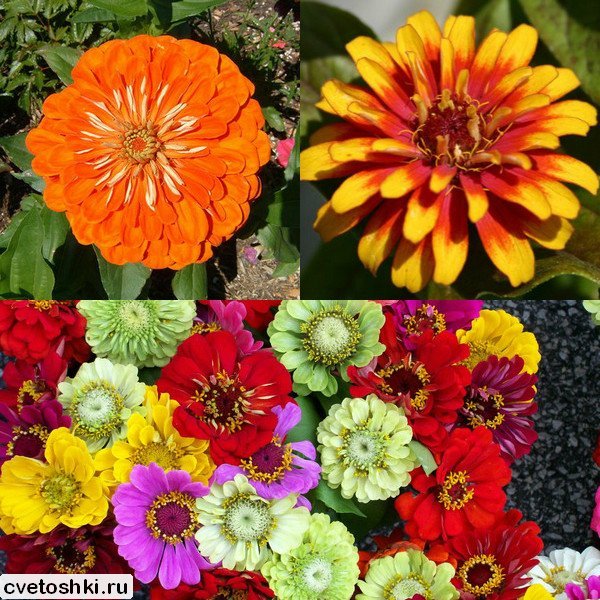 It is necessary to take into account the botanical requirements of crops in terms of light, soil moisture, and demands on organic soil filling. To grow next to each other should be as close as possible to agricultural culture.
For the most part annuals can be well preserved in winter as a pot culture. Naturally, for this purpose, it is recommended to choose ampelous and undersized forms. After wintering, they can be re-planted in open ground. Part of annuals with wintering breeds very well with the help of layering and seedlings. This allows you to grow crops without seedlings, while maintaining the attractiveness and decoration.