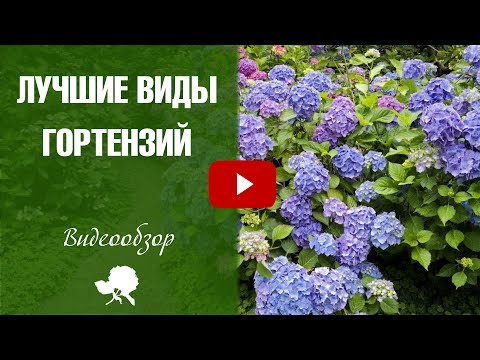 Catching on ideas dilute hydrangea bushes on your site, any beginner florist is faced with the task of choosing the right sapling. After all, I want to plant the plant for more than one year, and even so that it fits well into your landscape composition. And for this, it would be nice to find out whether the culture will take root in the flowerbed, and whether plants that have already received a permanent residence permit will interfere with it.
How do we choose hydrangea? Most often impulsively. Like a bush, bought, planted in the best place. What will happen next - usually few people think. Most often, the hand reaches for the multi-colored large-leaved forms. Their shades are diverse, and even abroad they are almost an indispensable element of so neat, "combed" gardens that they can only envy. What kind of hydrangea is better to choose for the garden?
Below are tips from experienced florists to beginners.
How to choose a hydrangea seedling for planting?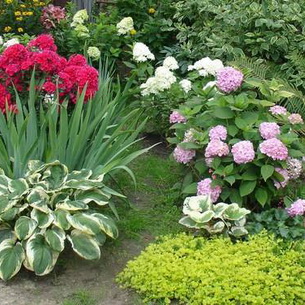 Before choosing a hydrangea, first of all you need to be clear about where and why you want to plant it. And how much time you can spend on caring for her. And most importantly, do you agree in the front part of the garden in the autumn, in the winter and in the spring to contemplate its shelter (practice does not make it beautiful) from frost and frost? Maybe it's better to buy not so beautiful, but cold-resistant? In short, before you choose a sapling of hydrangea, you should think carefully.
The hydrangeas found on sale today have different winter hardiness, the size of the bush, the shape and density of the inflorescences. There is even a hydrangea - liana, and reaching 25 m in height. So what makes sense to prefer? And in general, will hydrangea want to live on your site?
The last question is by no means idle. Yes, this bush loves water, but does not tolerate flooding at all. For the root system of hydrangea stagnant water is destructive. If you have spring water for a week or two in your summer cottage (there is no need to talk about wetlands!), The plant should be discarded. Even landing on a hill in this case will not save the situation. It does not make sense to experiment - save your nerves and money. Not the best place for hydrangea and windy area. Survive, it may survive, but it will never be luxurious.
How to choose the right hydrangea for the garden?
If you do not know which hydrangea to choose, and your only selection criterion is a high height, then stop at a four-meter tree or hydrangea bush: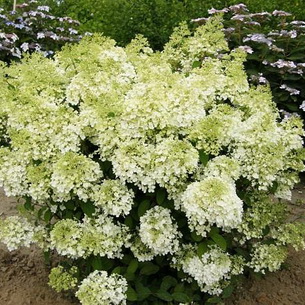 Bredshneider (Hydrangea bretshneideri)
Large varietal panicle hydrangea (N. paniculata)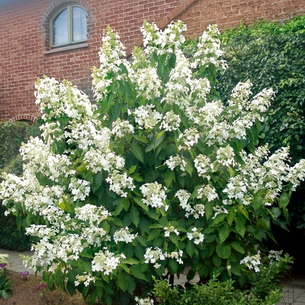 New Levana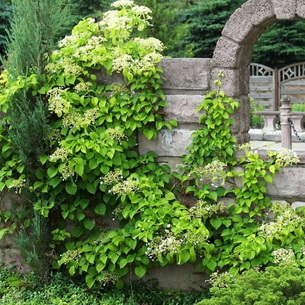 If you have a forest plot, a serious pergola or ship pine, you can plant petiole hydrangea (N. petiolaris).
Only you need to imagine that at first it grows slowly, but in an adult plant there is not an uncommon increase in meter size.
And how to choose the right hydrangea, if the space on the site is too small? Then you can look at the varieties-baby hydrangea paniculata. Their height is usually around 1 m or even slightly less.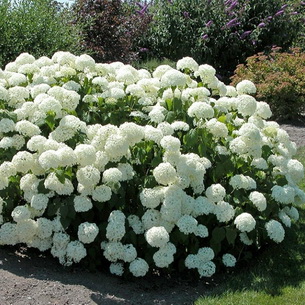 Busy gardeners, those who manage to break out of the city from time to time, it makes sense to pay attention to Tree hydrangea (N. arborescens).
This shrub makes drought, quite indifferent to the composition of the soil. Only it is necessary to take into account that its height does not change, it remains at the level of 1-1,5 m, but the width increases from year to year and quite rapidly. This feature of the plant is important to keep in mind when planting, so as not to bind the bush and not to engage in unnecessary pruning in this case.
How to choose a hydrangea for the garden among paniculate forms? Here you can find varieties with brutal or openwork inflorescences - to whom, which is more to your taste.
Of hydrangeas with dense inflorescences The oldest, most reliable and most common (but not less attractive):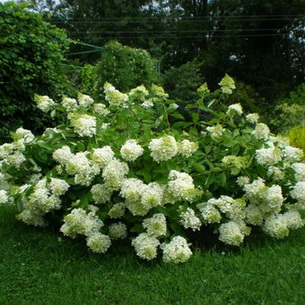 Variety 'Floribunda'
Just do not plant it near the path - the bushes have very fragile branches, which break off if they are constantly touched.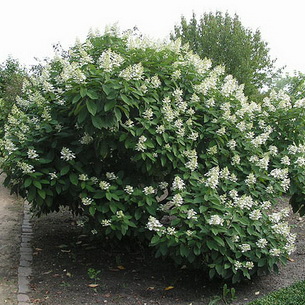 Slightly younger variety with lace buds - 'Kyushu'.
The highlight of this plant is a vase-shaped bush.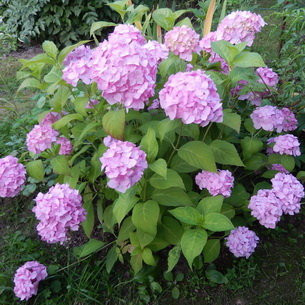 But the most attractive large-leaved hydrangea (N. macrophylla, it's the same N. hortensis) - for those who love to care for plants that require attention, and has the opportunity to devote them a lot of time, to engage in their shelter.
To list all varieties is a thankless task, as well as trying to choose the best of them. It's not just the large-leaved hydrangeas that are considered the most beautiful due to the wide color range and numerous luxurious inflorescences.
Considered a forbidden fruit until recently, many varieties of large-leaved hydrangea are now available for residents of central Russia: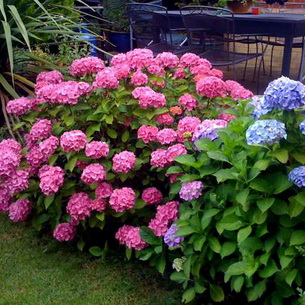 Forever & Ever, Endless Summer series (Endless Summer)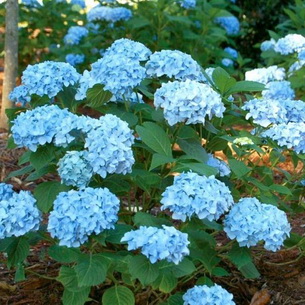 Mini penny n many others.
This does not mean that among the old varieties were not relatively winter-hardy, it was just then that their cultivation resembled a game of Russian roulette — if it survives, it does not survive, it will bloom, it will not bloom.
And how to choose a hydrangea for planting lovers of species of rare plants?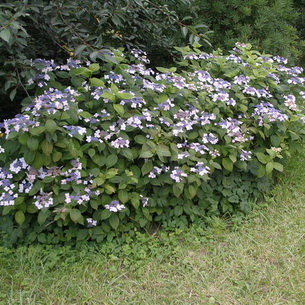 They can be offered Sargent hydrangeas (N. sargentiana)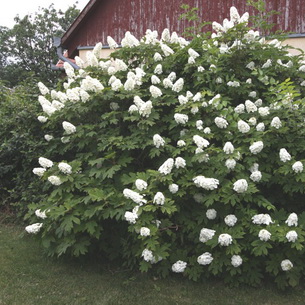 Hortense Dubolistnaya (N. quercifolia)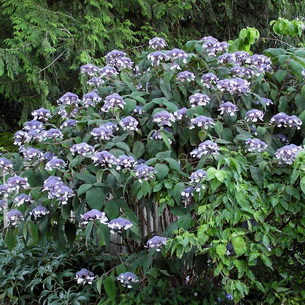 Rough hydrangea (N. aspera)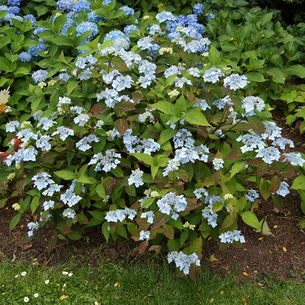 Hydrangea serrated (N. serrata)
These species need attention and winter shelter.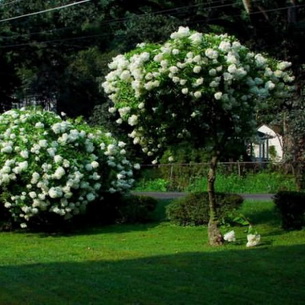 Recently, a natural form of paniculate hydrangea was found in Taiwan. (N. paniculata Taiwanform) up to 4 meters.
Her inflorescences are large, airy. How she will spend the winter with us is still unknown. So fans of experiments will not be bored.
SIMILAR ARTICLES: