Catnip is a well-known bait for our four-legged furry pets. Due to the presence of essential oils, the smell of which attracts cats so much - animals simply go crazy with it. However, it has other characteristics that make it attractive for growing at home and in its gardens. Bush cat mint is very decorative and easy to maintain, and also very durable. The plant Nepeta cataria or Catnip feline (Lemon and Fassena) can be cultivated as a shrub in the garden or in indoor conditions with a decorative purpose. You can find out how the shrub is planted and how it is subsequently organized, in this article. We also offer to see numerous photos of lemoner catnip, Fassen and catnip: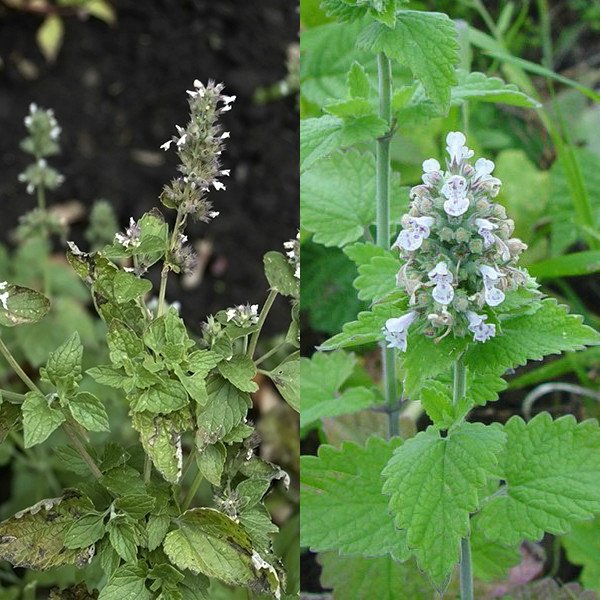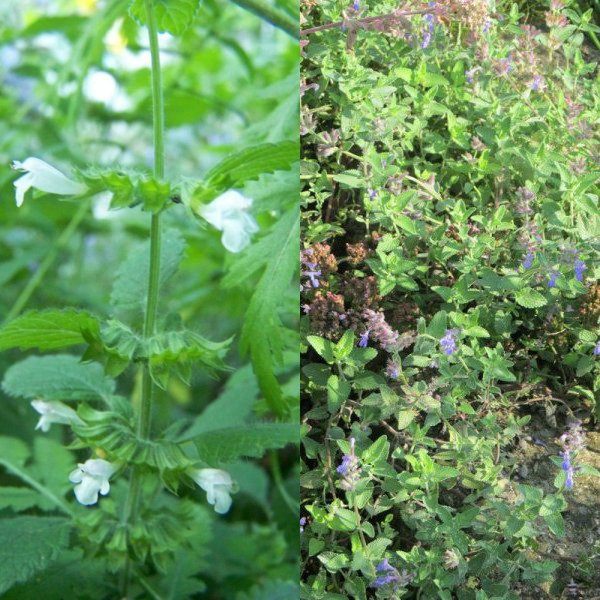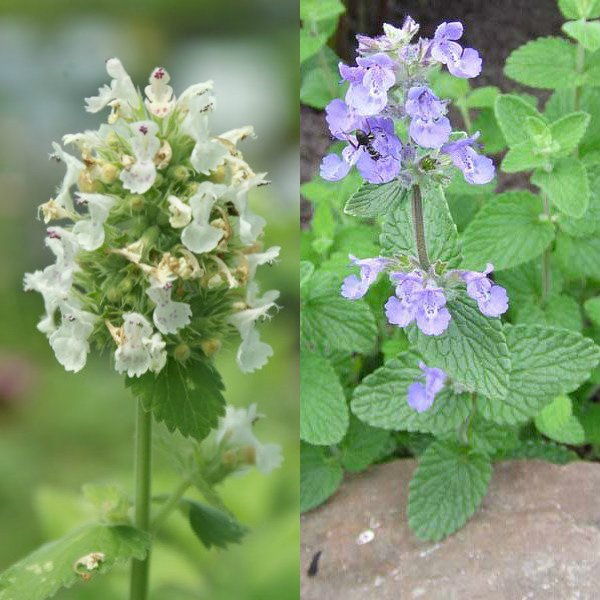 Description and photos of the catnip cat, lemon and Fassen
Description of the cat feline plant should begin with its belonging to a particular botanical group. The plant grows from the family of Labiaceae. This includes about 150 species that grow in their natural habitat in Europe and Asia, where moderate climate prevails. In our climate, catnip lemon can be found in the wild-growing form, only it is not so bright in appearance. Gardeners made a lot of effort to create a colorful, decorative variety for their gardens. So there was cat mint Fassin, now it is considered one of the most beautiful varieties that are available in the gardens. Look at the photo of a catnip cat plant in its various varieties: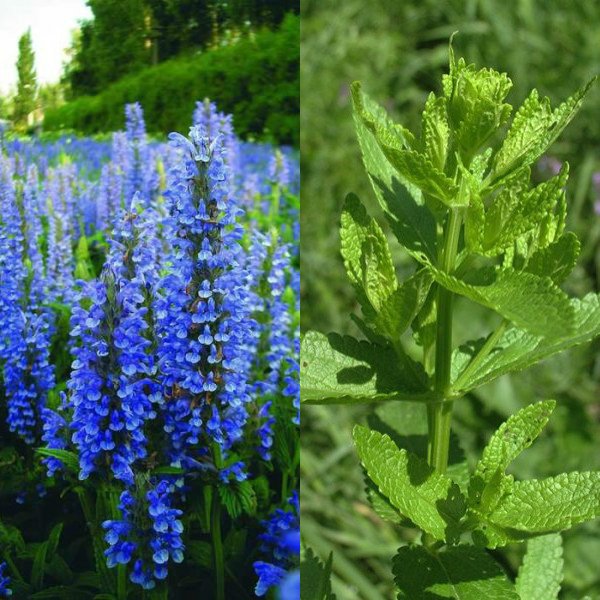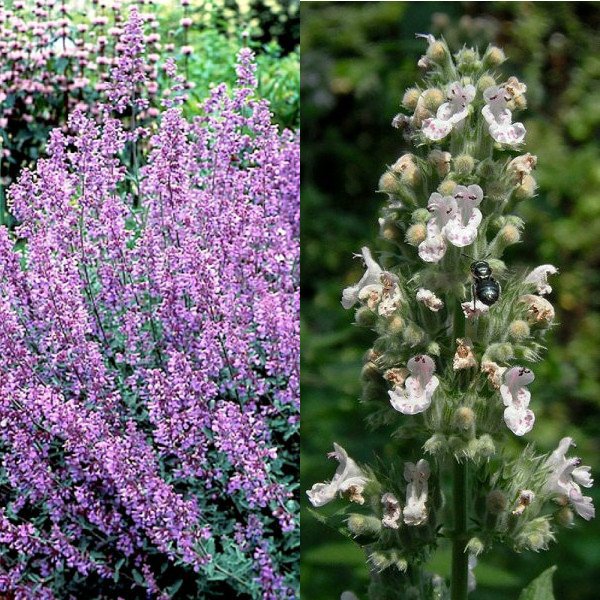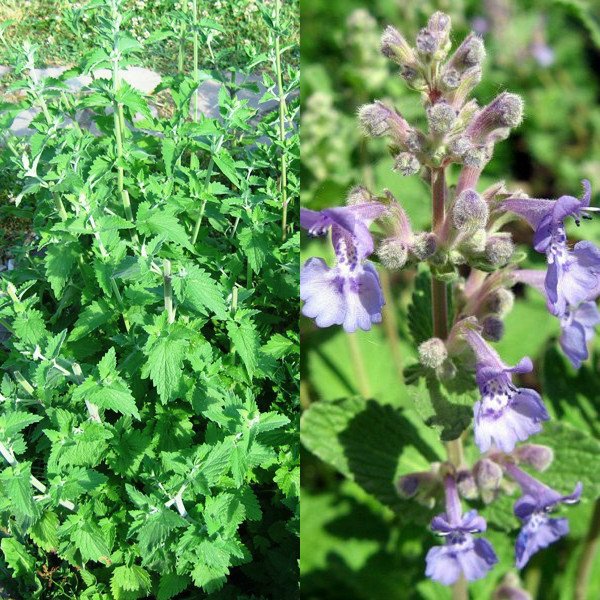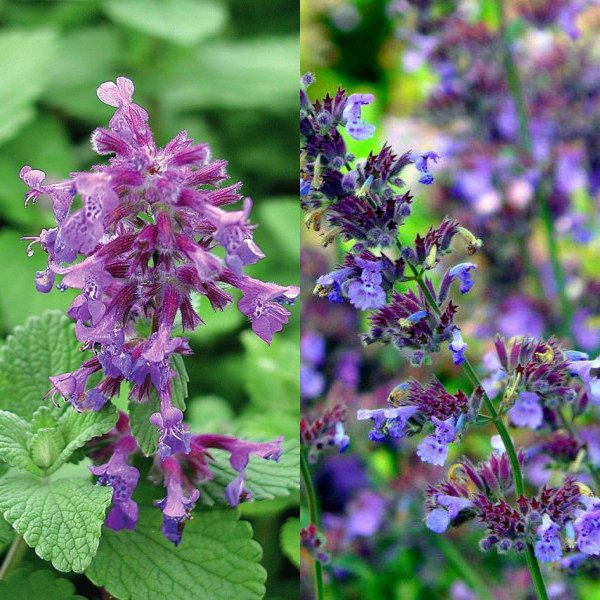 Before the flowering period, the plant looks inconspicuous. Lumps of gray and brown are formed on it. But when the flowering period comes, and this happens in the month of June, the branches of the catnip are overgrown with small purple flowers. A huge amount of them creates the impression of a real violet moon descending to earth - especially when you look at a plant from afar on cloudy days. It looks amazing!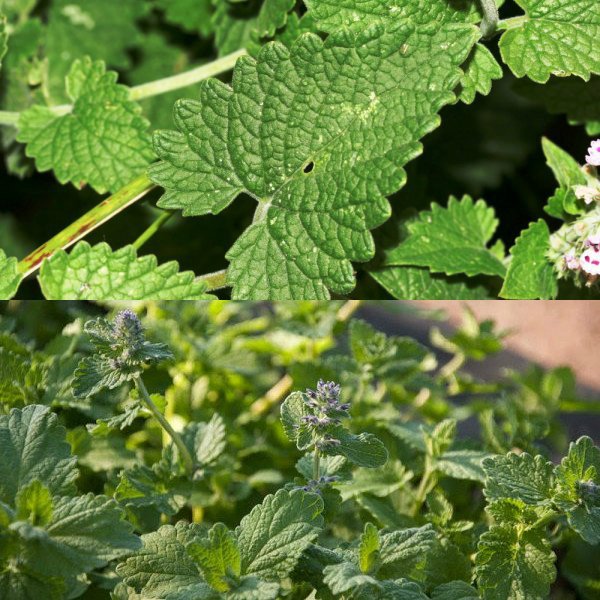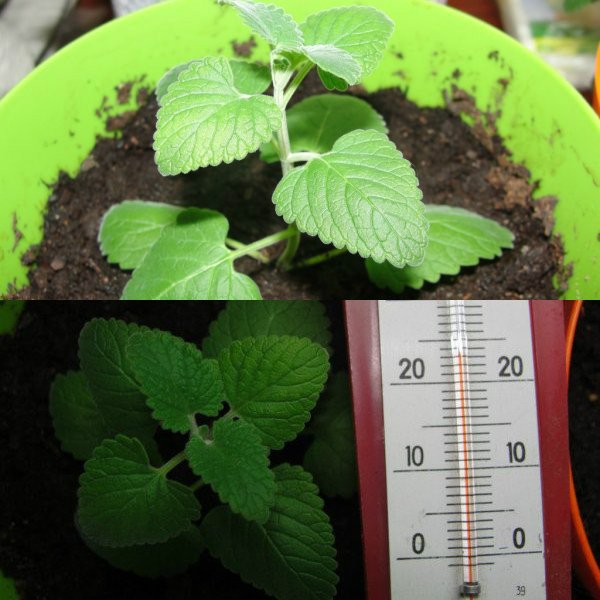 The plant grows up to one meter, but also expands its territory to any unoccupied nearby places, having decorated them beautifully. Many admire her wonderful aroma, which can be felt when the wind moves on the stems of the catnip. Throughout the summer, you can enjoy the look and the scent of this lilac beauty. The charm of catnip also attracts insects.
The plant dries out only in August, when the shoots disappear and shrink, but later it also looks beautiful before the first frost. True, the stems also dry up later, but sprinkled with snow creates an interesting visual effect and remains to wait for spring. During this period, they can take the form of a ball that forms at the end of the summer when shoots are removed.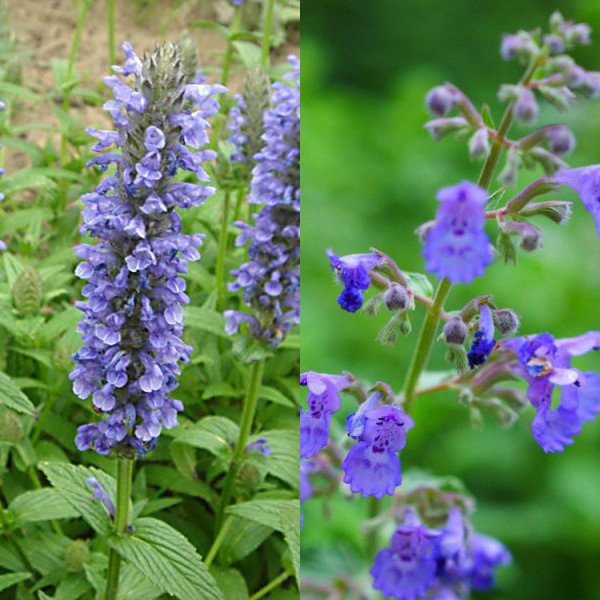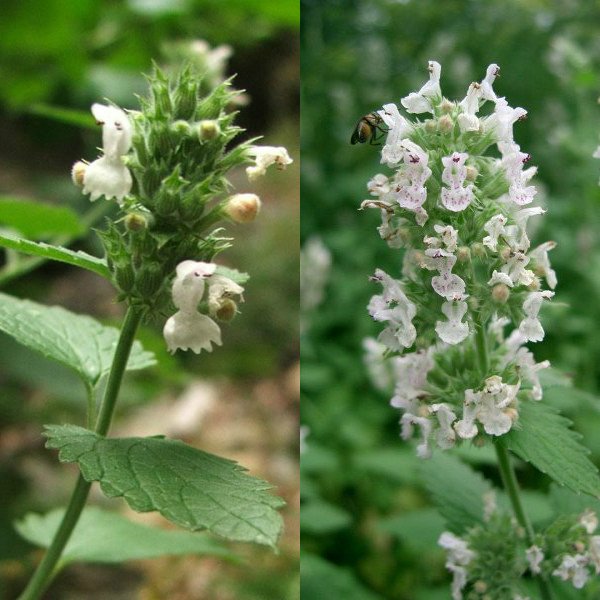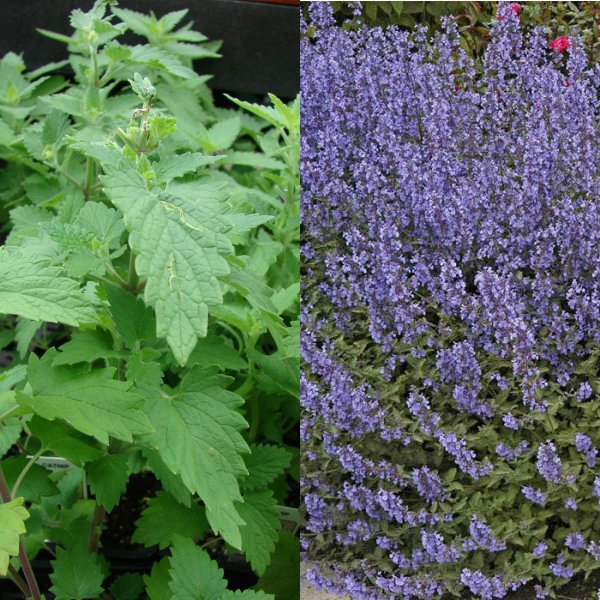 What does catnip want? Planting and care for catnip
Catnip is very easy to grow and does not require additional care. What she wants - every florist should know. This is a good offer for beginner gardeners, but certainly everyone will be delighted with this plant. It will be enough to offer her a sunny place with a moderate amount of moisture. The optimal soil is fertile and not acidic, with good drainage. In very fertile soil, catnip will lose its compact form, which negatively affects the appearance of the plant. Planting catnip feline held seedling method. Sowing should be done in early March at home. One month after the sprouting, a primary pick is done. Subsequent care of seedlings of catnip is regular watering, dressing, transplanting in containers with large volume. Planting catnip at a permanent place of growth is carried out in a period when the threat of returning spring frosts has completely passed.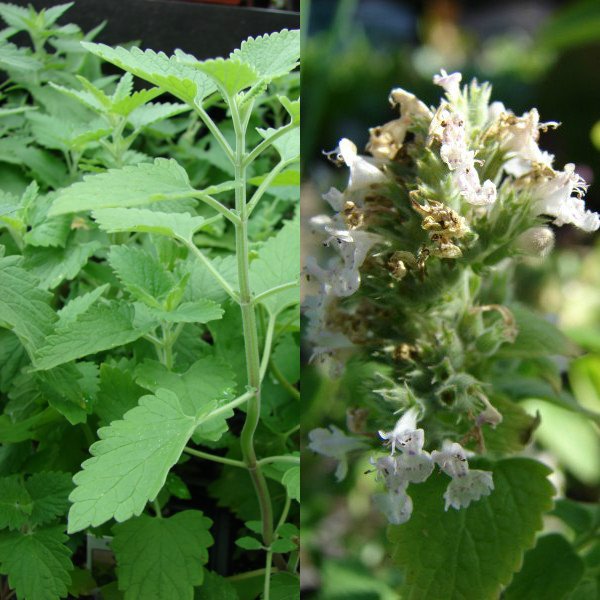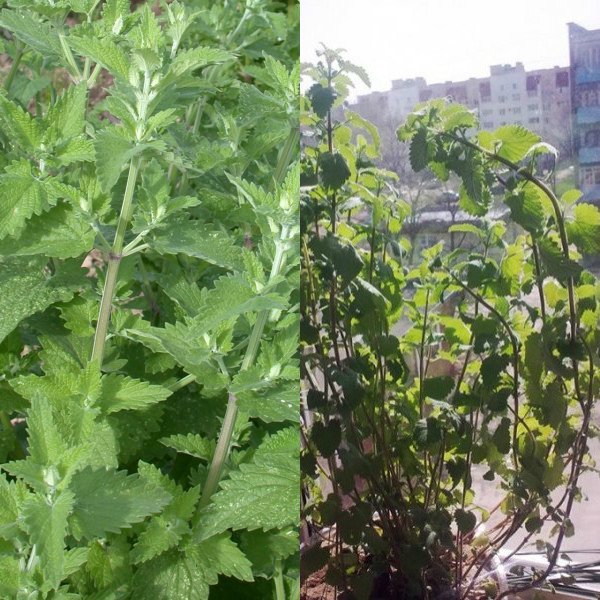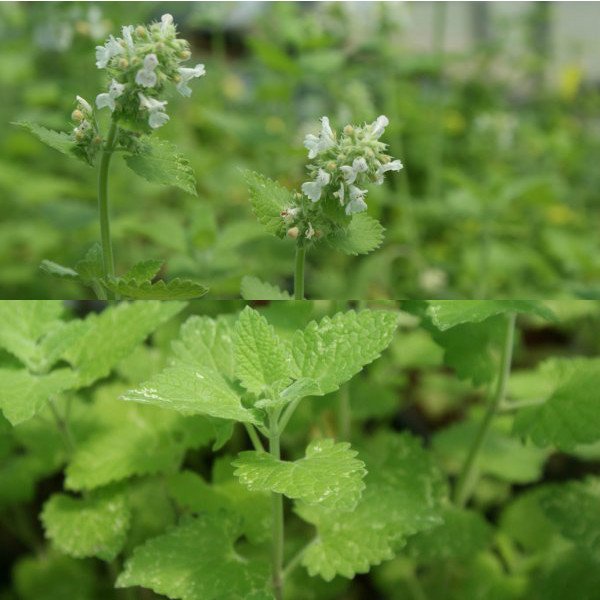 Interestingly, in the case of catnip you will not have problems with weeds, because he distributes his shoots so that weeds in his surroundings do not have a single chance to grow. Because of this, the bushes of catnip are planted at a distance of not less than 50 centimeters from each other, so that the plant can grow and develop freely. Do not plant bushes next to them that do not grow at all or grow low; they will simply drown them.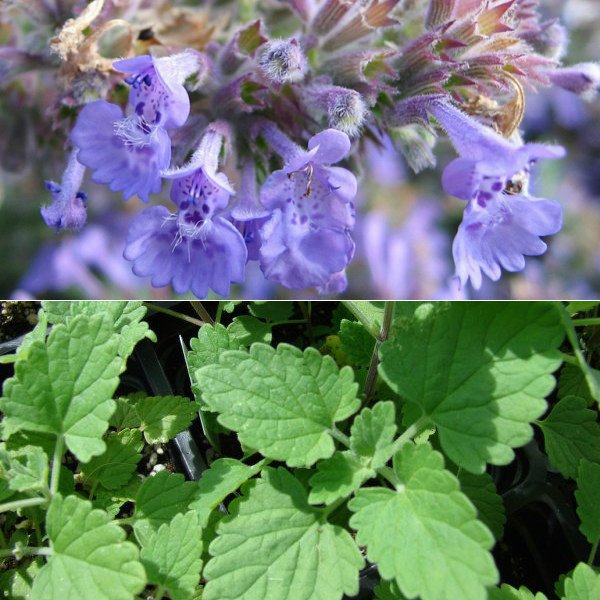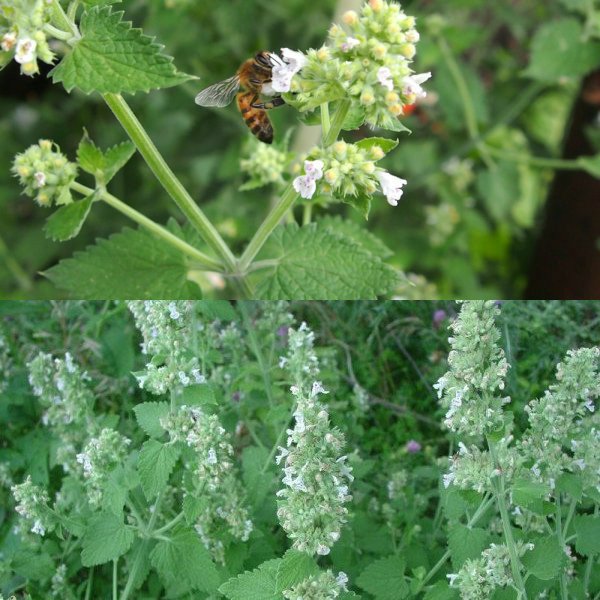 The plant can multiply by dividing the bush in the period when it becomes fully established. The division of catnip is produced in early spring - for this you need to dig up three-year bushes, as soon as you notice that side shoots have appeared on them. In the second year after separation, a peak of flowering and severe hyperplasia can be expected.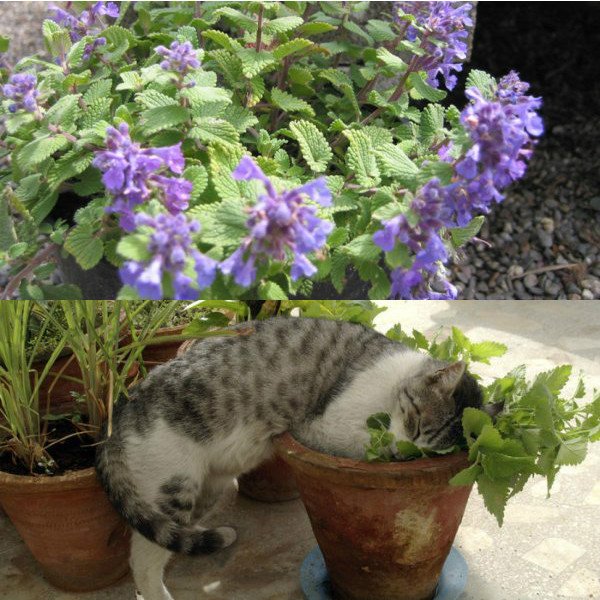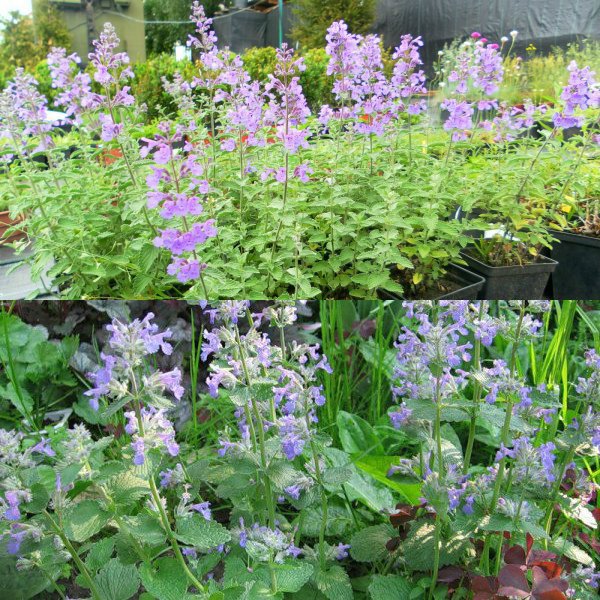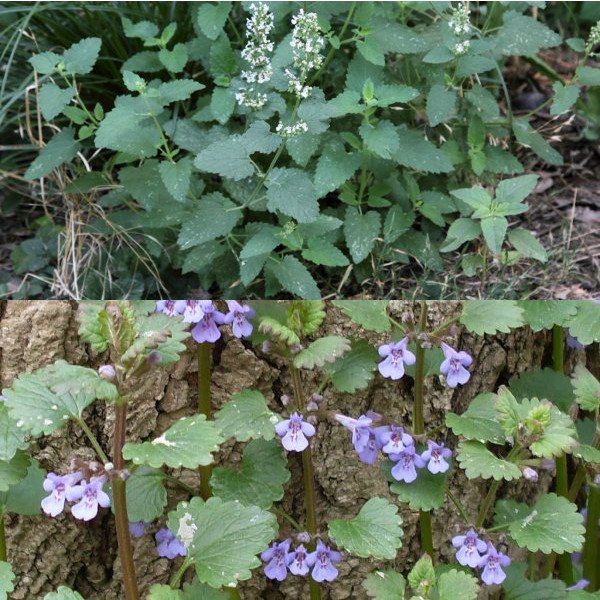 Catnip changes its appearance depending on the season, but it always looks charming. So maybe it's time to invite this unusual and fragrant plant into your garden?
SIMILAR ARTICLES: